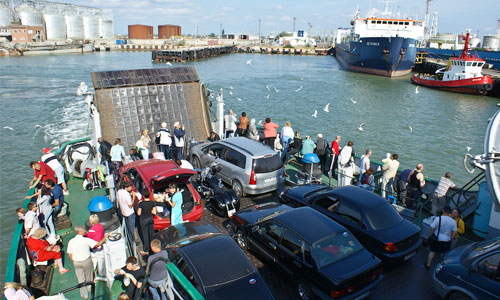 Competent bodies of the EU published an extended sanctions list o the citizens who are prohibited from entering the countries of the union, as well as organizations and companies whose assets in the EU are to be frozen and whom business registered on the territory of the European Union are prohibited from working with.
Amongst others, this list includes the ports of Kerch and Sevastopol, as well as the State Marine Transportation company "Kerch Ferry." The decision of the EU is enacted starting the moment of publication. The reasons for the sanctions are noted as "nationalization in conditions of violation of Ukrainian legislation."
This may cause problems in attracting loans to build the bridge over the strait of Kerch. Besides, now the ferry routes are being run by an Italian and Greek ships, which may be void of that right.
Source: Center for Transport Strategies
Translated by Mariya Shcherbinina
Tags: Archive, Crimea, EU, European Union, Kerch, Sanctions against Russia