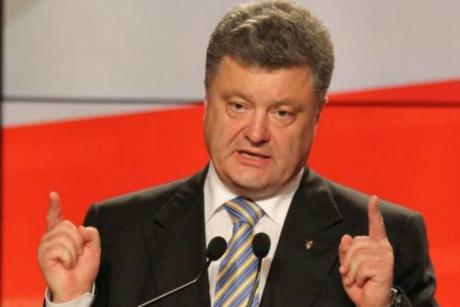 President Petro Poroshenko is urging the European Union to make a proper assessment of the instances of illegal crossings by heavy military equipment of the Russian-Ukrainian border and Russian military attacks on Ukrainian military positions, reports Espreso TV, citing the president's press service, July 13, 2014.
Additionally, the president is demanding the release of all Ukrainian hostages who are currently being held captive in Russia, including Nadia Savchenko and Oleh Sentsov.
Poroshenko has appealed to the President of the European Council, Herman Van Rompuy, requesting that the Ukrainian issue be placed on the agenda of the next meeting of the European Council, on July 16. Van Rompuy has assured Poroshenko that this will be done.
Poroshenko says he expects a clear and decisive reaction by the EU in accordance with the conclusions reached at the European Council on June 27.
Source: Espreso.TV
Tags: EU, News, Petro Poroshenko