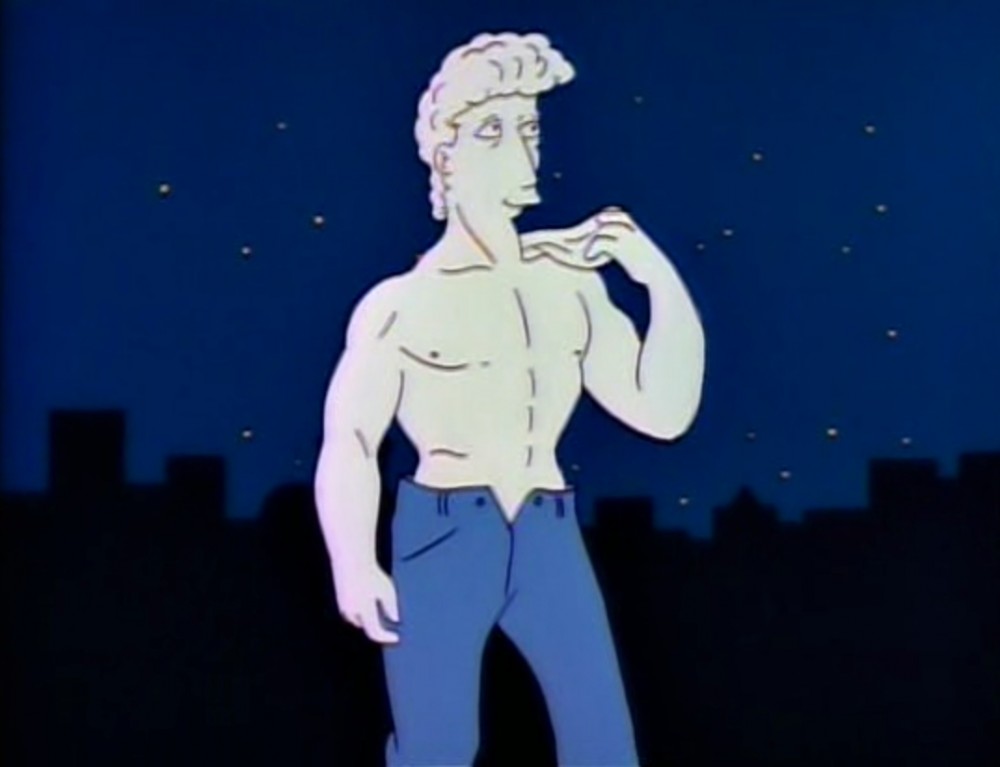 In a letter to the Central Bank, Liberal Democratic Party (LDPR) lawmaker Roman Khudyakov has called for the removal of the classical Greek statue of Apollo from the Russian 100-ruble bill, saying the statue showed "intimate parts of the body" and that the banknote should come with an "18+" rating, referencing the rating system used for films.
Russia recently enforced a ban on 'indecent' language in the arts.
The bill currently depicts the statue of Apollo riding a four-horse chariot from above the Bolshoi Theater in Moscow. The statue was altered during restorations in 2011 which included covering Appolo's penis with a fig leaf.
The controversial banknote
"You can see clearly that Apollo is naked, you can see his genitalia," Khudyakov told Reuters Television.
Khudyakov says he was inspired after overhearing a conversation between two children gawking at the image: "The girl screamed at the boy: 'Can you see that? I told you, there is a penis here!' I was shocked, you know." He then justified his request by saying "As bills of that denomination often get into the hands of children as pocket money, I strongly request your help in changing the design of the banknote or otherwise bringing it into accordance with current legislative regulations."
"I submitted a parliamentary request and forwarded it directly to the head of the central bank asking for the banknote to be brought into line with the law protecting children and to remove this Apollo."
Officials responsible for enforcing the recently-introduced law on protection of minors from harmful information declined to comment officially on Khudyakov's grievance, but noted that money printing was outside the powers of the agency. The request to remove the statue from the bill comes admin a significant growth of religious and social conservatism in Russia, especially with regard to the Kremlin's stance toward sexual relations and perceived
Tags: International, Russia, Russian nationalism