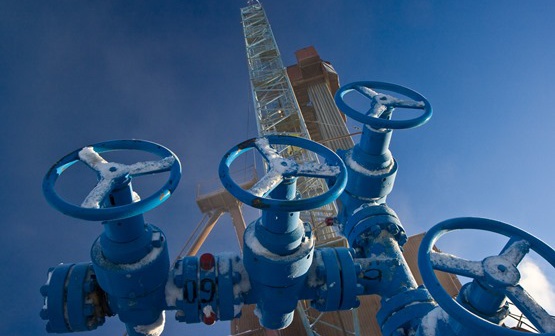 Article by: Anna Sergeeva
Kyiv calls on the European Council to gather for an emergency meeting and take a decision on preventing the blackmail by Russia. On this, as the correspondent of "New Region." Prime Minister Yatsenyuk made the statement in a press conference at the Boryspol Airport.
"Russia is an aggressor, while Gazprom has demonstrated to be an unreliable partner by questioning the supply of gas not only to Ukraine but also to Europe. During the winter, Russia may freeze not only Ukraine, but also the European Union," – Yatsenyuk said while commenting on Hungary's stoppage of the reverse gas flow to Ukraine.
The Ukrainian Prime Minister believes that the failure of Europe to deliver gas to Ukraine via reverse flow is the result of blackmail by Gazprom and European gas companies' lobbying for Russian interests.
"Russia has violated the basic principle of operation of the European energy reverse by cutting off gas supplies to European companies. Therefore, I believe that the EU should immediately gather at the meeting to present a unified and coordinated position and decision. The main thing that it be the decision by all members of the EU, all EU gas companies" – said Yatsenyuk. "We must not allow Gazprom to blackmail Europe and Ukraine. But this is possible only if the position will be unified."
Translated by: A. N.
Tags: blackmail, economy, EU, Europe, European Union, Gazprom, Russian gas