Ukrainian forces have likely hit a Russian army headquarters in the occupied part of Kherson Oblast (southern Ukraine) that Vladimir Putin visited last April, according to Benjamin Pittet, an OSINT analyst.
The Russian army headquarters in Kherson Oblast was reportedly hit by missiles on 10 June 2023, which was confirmed by a video surfacing on social media on Friday.
https://twitter.com/EuromaidanPress/status/1667182261370757123?
Benjamin Pittet geolocated the area where the missile strikes were recorded.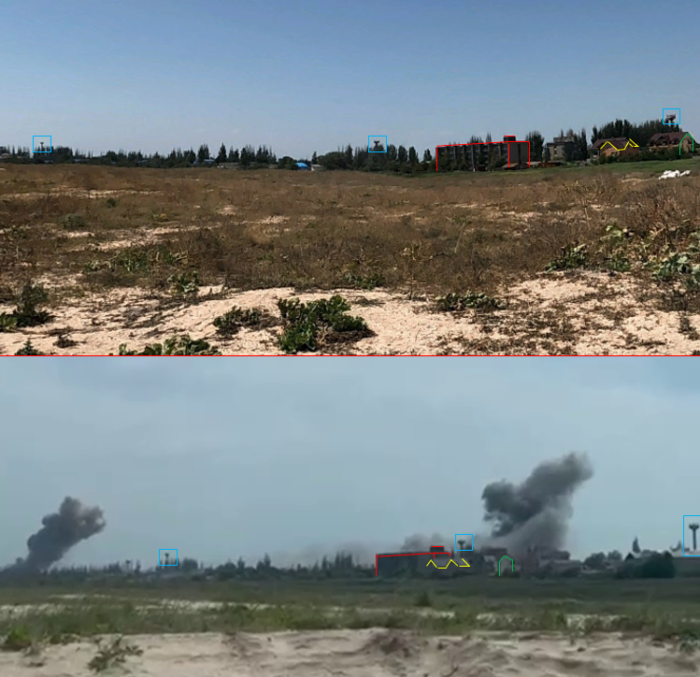 Based on the geolocation, Pittet assumed that the missiles struck the town of Shchaslyvtseve in Kherson Oblast, around 130 kilometers deep in the Russian-controlled territory.
Based on this geolocation, I believe Ukraine has just hit an army headquarters visited by Putin in April.

46.019844, 34.846380

2R9W+WHJ Shchaslyvtseve, Kherson Oblast, Ukrainehttps://t.co/Nr1O9AuabK@GeoConfirmed

1/2 https://t.co/J5MYu5cTLO pic.twitter.com/n9QiuaACsM

— Benjamin Pittet (@COUPSURE) June 9, 2023
The eyewitness video shows at least three explosions, one of which occurred in the water. According to Militarnyi, a Ukrainian monitoring group, the strike was likely carried out by French-British long-range cruise missiles Storm Shadow.
The missiles could have hit the headquarters, which was located on the territory of the Brigantine recreation center in Shchaslyvtseve in the Henichesk district of the Kherson Oblast.  In addition, a powerful explosion was reported at the Burevisnyk hotel in the nearby resort area, where the Russian army troops and officers were allegedly stationed, according to Militarnyi.
In April 2023, Russia's President Vladimir Putin allegedly visited the headquarters of the Russian occupation forces in this area.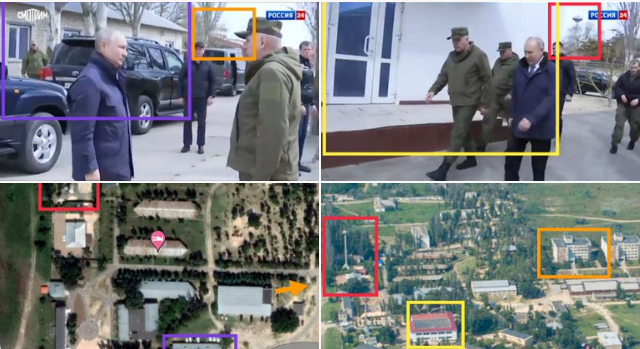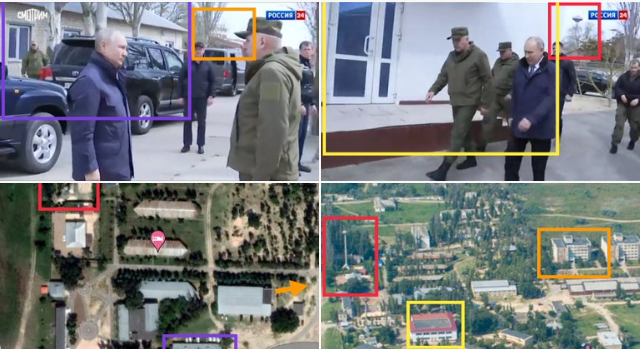 Following the missile strikes, the head of the collaborationist annexed Kherson Oblast in the Russian-occupied part of Ukraine, Vladimir Saldo, has reportedly evacuated from Henichesk, which Russia turned into the administrative capital of the occupied Kherson Oblast after the Russian army left the city of Kherson.
Related: