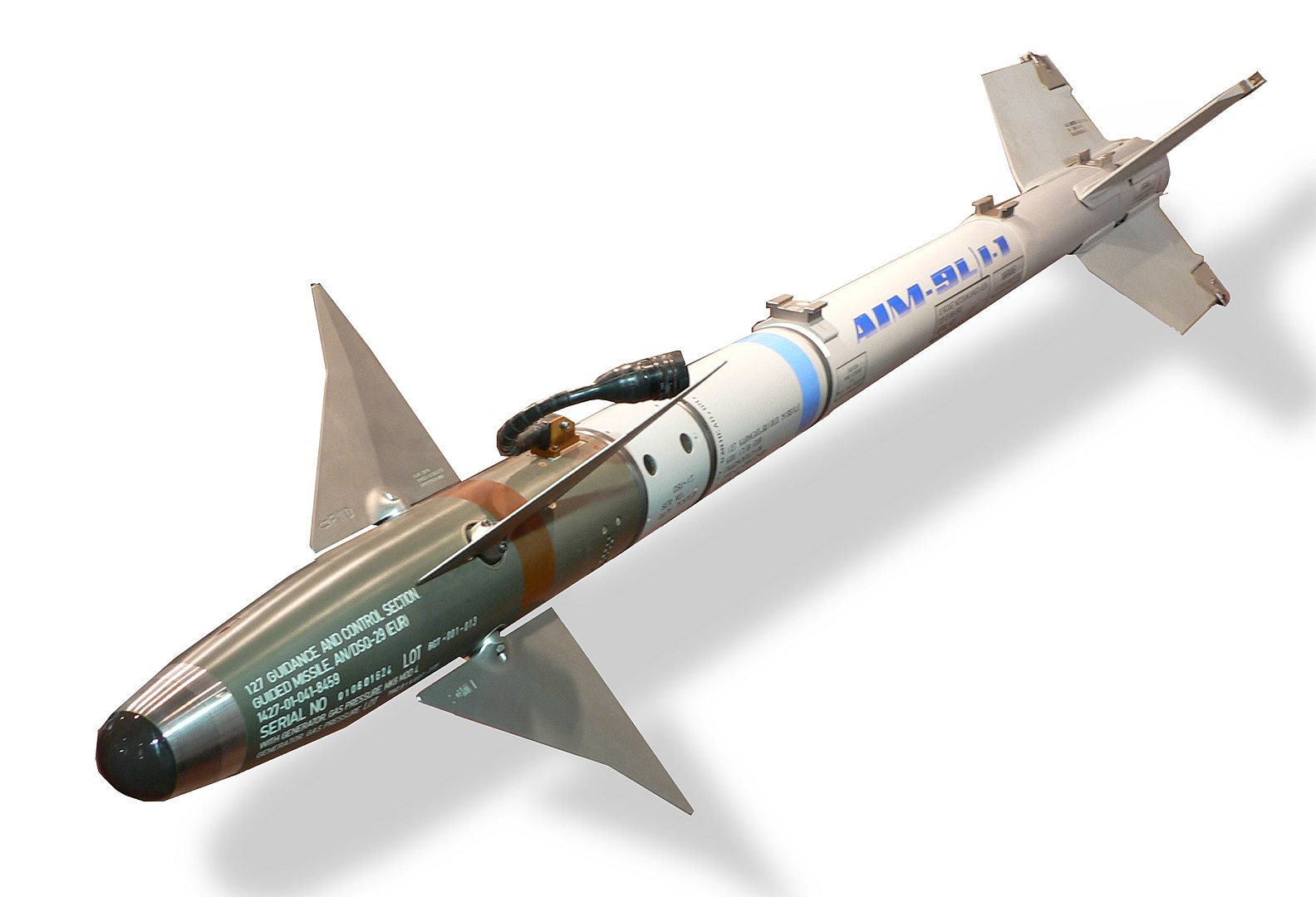 The AIM-9 Sidewinder short-range air-to-air missile. Photo: Wikimedia Commons 
Canada announced the donation of AIM-9 air-to-air interceptor missiles to Ukraine, and the deployment of more medical trainers in Poland to train Ukrainian personnel.
On 25 May, Canadian Defense Minister Anita Anand and the country's General Staff Chief, Gen. Wayne Eyre, participated via video link in the 12th US-led Ukraine Defense Contact Group (UDCG) meeting in the so-called Ramstein format.
According to the Government of Canada's statement, Minister Anand announced the donation of 43 AIM-9 missiles to Ukraine from the Canadian Armed Forces (CAF) inventory, and "noted that this donation will help Ukraine to secure its skies in the face of ongoing Russian attacks."
She also said that five additional CAF medical trainers would join seven CAF members already deployed in Poland under Operation UNIFIER on the advanced medical skills training program for the Ukrainian military personnel.
Anita Anand noted that the CAF and Latvian National Armed Forces began jointly delivering Junior Officer leadership development training for the Ukrainian military, on May 15.
"Since the start of Operation UNIFIER in 2015, the CAF has trained more than 36,000 members of the Security Forces of Ukraine in battlefield tactics and advanced military skills, with more than 2,400 trained since the full-scale invasion of Ukraine in February 2022," the statement reads.
According to the Minister,  delivery of the donation packages of small arms and ammunition announced in April is underway:
"Machine guns, assault rifles, cleaning kits, and magazines have already been delivered to Ukraine, and 1 million rounds of 5.56mm ammunition and 4,800 assault rifles are scheduled to be delivered in the coming weeks. All 21,000 small arms and 2.4 million rounds of ammunition are expected to be in Ukraine by the summer," the statement says.
Read also:
Tags: aid for Ukraine, Canada