Damage to electrical networks due to a sabotage group was reported as well
Vyacheslav Gladkov, Governor of Russia's Belgorod Oblast, has reported a "significant number of drone attacks" at night, amid an ongoing cross-border raid by anti-regime Russian volunteer fighters into this Ukraine-bordering Russian region.
Claiming that Russian air defense managed to counter most of the attacks, he reported damages to Belgorod, Borisov Oblast, and Belgorod Oblast, including to vehicles, private homes, and administrative buildings. Nine people were hospitalized, people are hospitalized, with three in critical condition, he said.
In the Graivoron district, a gas pipeline was damaged, leading to a minor fire; apart from that, electrical networks were damaged by a reconnaissance-sabotage group, Gladkov said.
Over 550 people from the Graivoron district were evacuated to nearby settlements. As well, explosive devices were dropped from drones twice during the night on two administrative buildings in the village of Tomarovka. No fires, casualties, or injuries were reported. One building had roof damage, and the other had both roof and floor slab damage, according to Gladkov.
Photos and footage of the attacks were shared by local Telegram channels.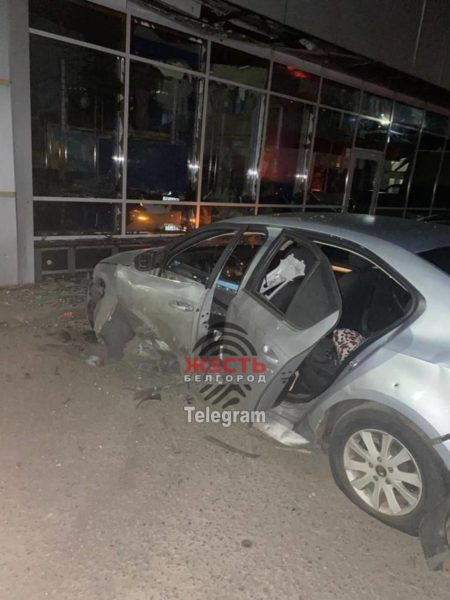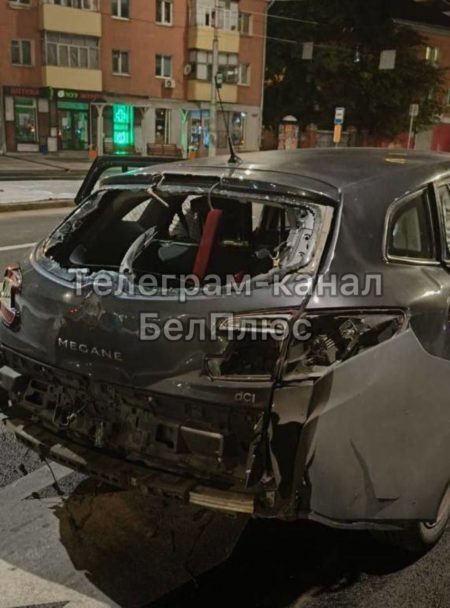 Background:
Explosions were reported in Russia's Belgorod Oblast on 22 May, followed by the arrival of Russian volunteers in the region.
The Ukrainian Main Intelligence Directorate (HUR) stated that these volunteers, exclusively consisting of Russian citizens, were conducting an operation within Russian territory to establish a "security strip" aimed at protecting Ukrainian civilians.
The Russian Volunteer Corps and the Legion "Freedom for Russia," composed of Russian volunteers, initiated the "operation to liberate areas in Belgorod Oblast from the Putin regime and create a secure zone."
At around 14:00, the group claimed to have liberated the village of Kozinka and entered the district capital of Grayvoron.
The governor of Belgorod Oblast stated the infiltration of a Ukrainian Armed Forces sabotage and reconnaissance group into Grayvoron District.