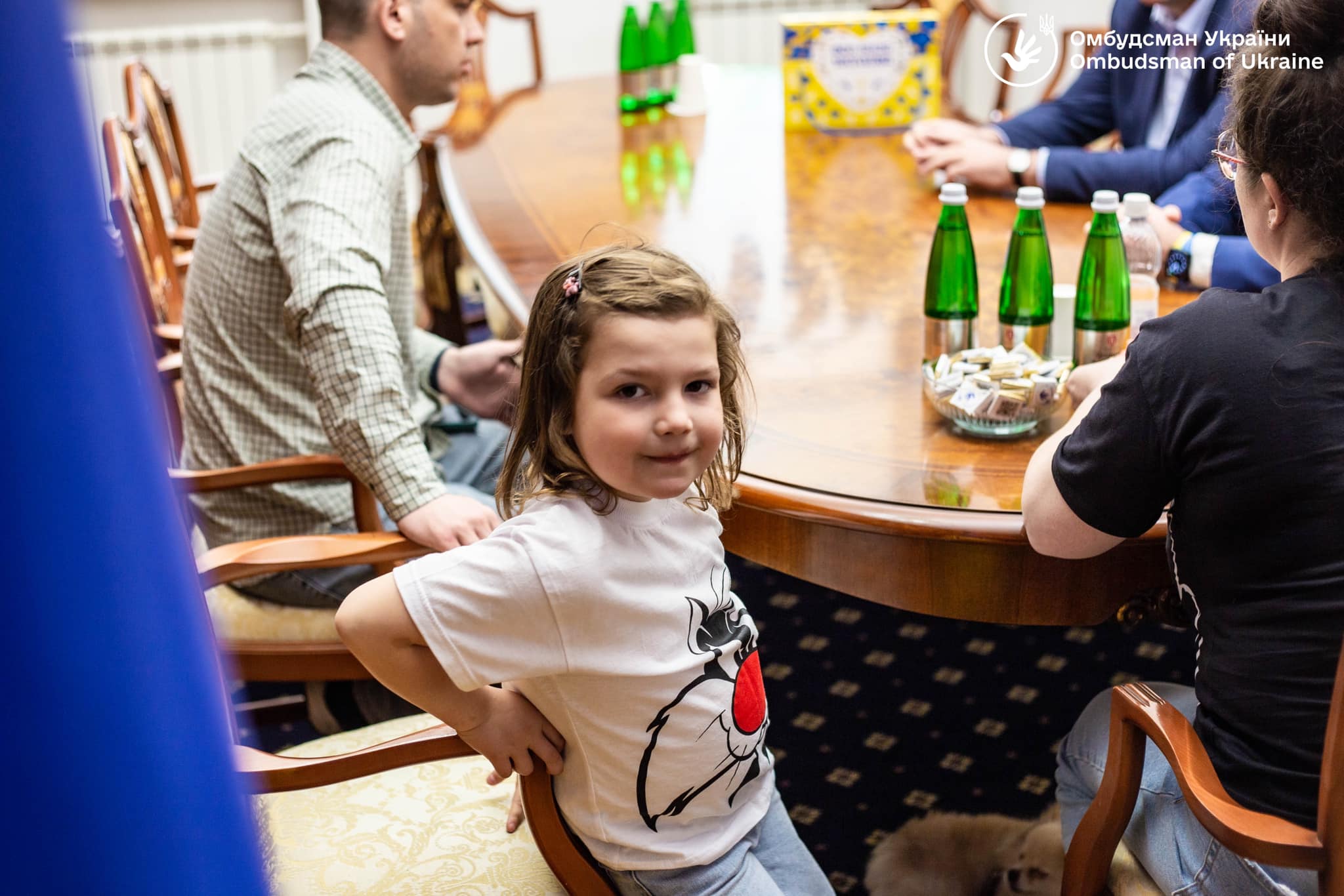 6-year-old Anna-Maria has been returned to her homeland from Russia after her parents, both military personnel, were held captive in Mariupol.
The Ukrainian Parliament's Commissioner for Human Rights, Dmytro Lubinets, shared the news on Facebook.
He stated, "The 6-year-old girl has returned to her parents who were held captive by Russia for an extended period. Her mother and father are military personnel who were captured in their hometown of Mariupol while defending it against invading Russian forces."
After their release from captivity, the girl's mother reached out to the Commissioner's Office, requesting assistance in bringing her daughter back.
Lubinets added that the young Ukrainian girl has now been successfully returned home, and the family is currently together in Ukraine, delighted to be reunited.
Lubinets urged anyone whose child has gone missing to contact the hot line of the Secretariat of the Verkhovna Rada Commissioner for Human Rights at 0-800-50-17-20.
Tags: Children