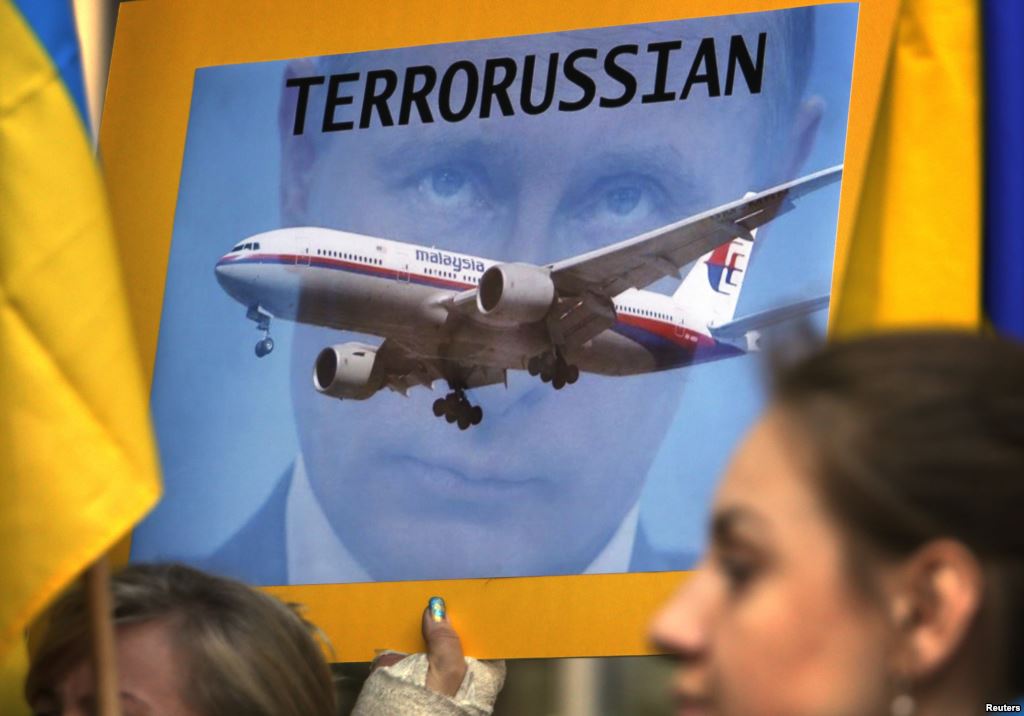 Despite the sanctions imposed on the Russian aviation industry, aircraft parts manufactured by the American company Boeing and the French company Airbus are still imported by Russian companies, according to the New York Times.
Since the Russian invasion of Ukraine, the United States has partnered with nearly 40 other governments to impose sanctions on Russia, including limiting Moscow's access to weapons, computer chips, aircraft parts, and other products needed to fuel its economy and war. The sanctions also applied to Russian airlines, including Aeroflot, its subsidiary Rossiya, and others.
However, despite sanctions, thousands of batches of aircraft parts were successfully shipped to Russia last year, the New York Times reported based on the analysis of Russian customs data. The Russian companies that imported the aircraft parts include sanctioned airlines Rossiya, Aeroflot, Uralskiye Avialiniyi, S7 Airlines, Utair, and Pobeda Airlines.
Russian customs data shows that millions of dollars of aircraft parts made by Boeing, Airbus, and other Western companies were sent to Russia during the first eight months of 2022. Russian companies imported a wide range of aircraft parts: from simple screws to an aircraft engine starter from the American defense company Honeywell worth $290,000.
Within eight months, $14,4 million worth of US-made aircraft parts were shipped to Russia, of which $8,9 million were parts labeled as Boeing and sold to Russia through third parties. Last year, Russia also received aircraft parts from the EU, including Airbus parts.
According to Russian customs data, over 5,000 individual shipments of Western aircraft parts to Russia were recorded in 2022. Such shipments became possible due to the work of illicit companies that emerged to circumvent restrictions by shuffling goods through a series of straw buyers, often in the Middle East and Asia, the New York Times reported. Most of the goods were shipped through such countries as the United Arab Emirates, Türkiye, China, and the Maldives. But a few shipments were sent directly from the United States and Europe, according to the New York Times.
"For instance, dozens of shipments of copper wires, bolts, graphite and other parts marked as made in the United States by Boeing slipped into the warehouses of Aeroflot last year. They traversed obscure trading companies, free-trade zones and industrial parks in the United Arab Emirates and China, and then traveled into Russia, to help patch up Aeroflot's dilapidated fleet," the New York Times reported.
Boeing said it had fully complied with US sanctions and suspended providing parts, maintenance, and technical support for companies based in Russia in the spring of 2022. According to the New York Times, the aircraft parts most likely were delivered to Russia from overseas stocks from airlines and repair facilities or resellers.
British company supplied $1.2 billion in electronics to Russia despite sanctions – FT
It becomes increasingly challenging for Russian airlines to continue flying planes without access to Western suppliers and technical support from Boeing and Airbus, according to the New York Times.
Russian imports of aircraft and aircraft parts fell from $3,45 billion a year before the full-scale invasion of Ukraine to about $286 million afterward. As a result, China has become the leading exporter of parts for airplanes, spacecraft, and drones to Russia. It accounts for about half of all Russian imports, followed by India.
Related: