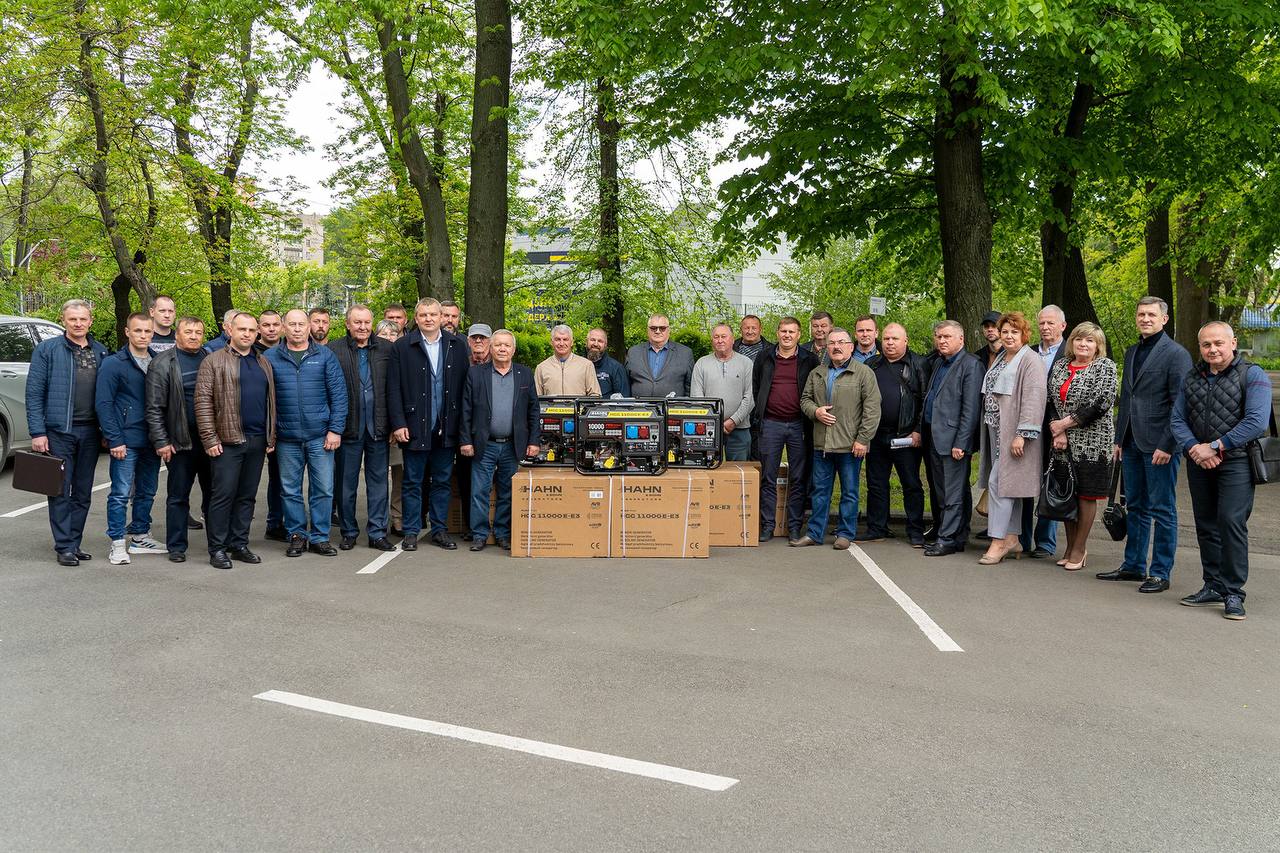 Infrastructure enterprises and Ukrainian soldiers have received 75 generators sent by the Czech Republic, according to the head of the Dnipropetrovsk Regional Council, Mykola Lukashuk.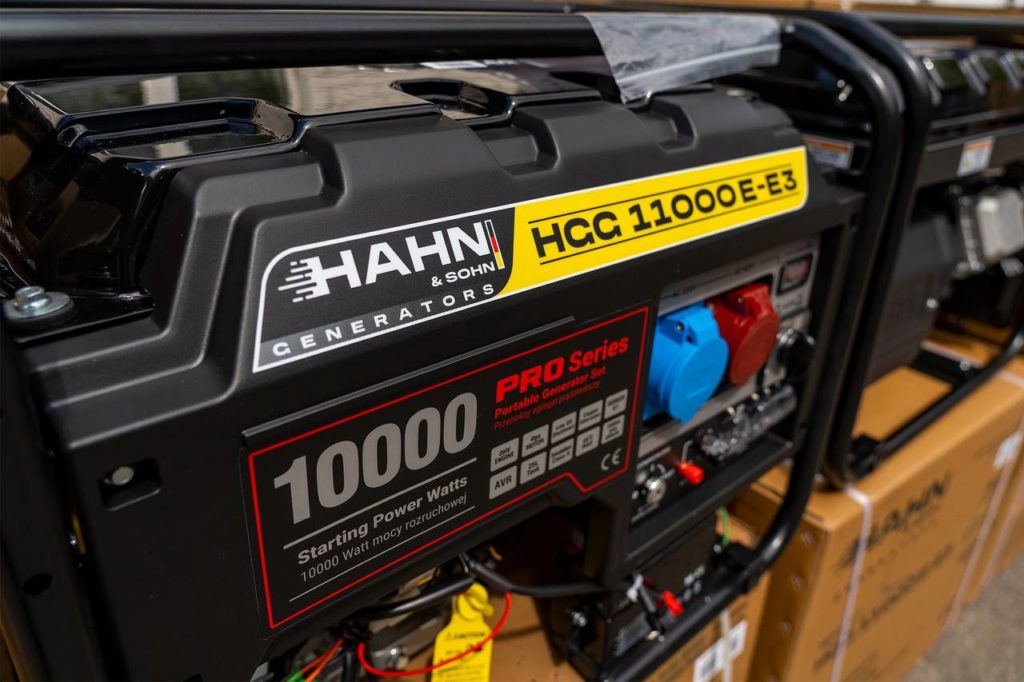 "Today, 31 territorial communities in all seven districts of Dnipropetrovsk Oblast have received the generators," he said.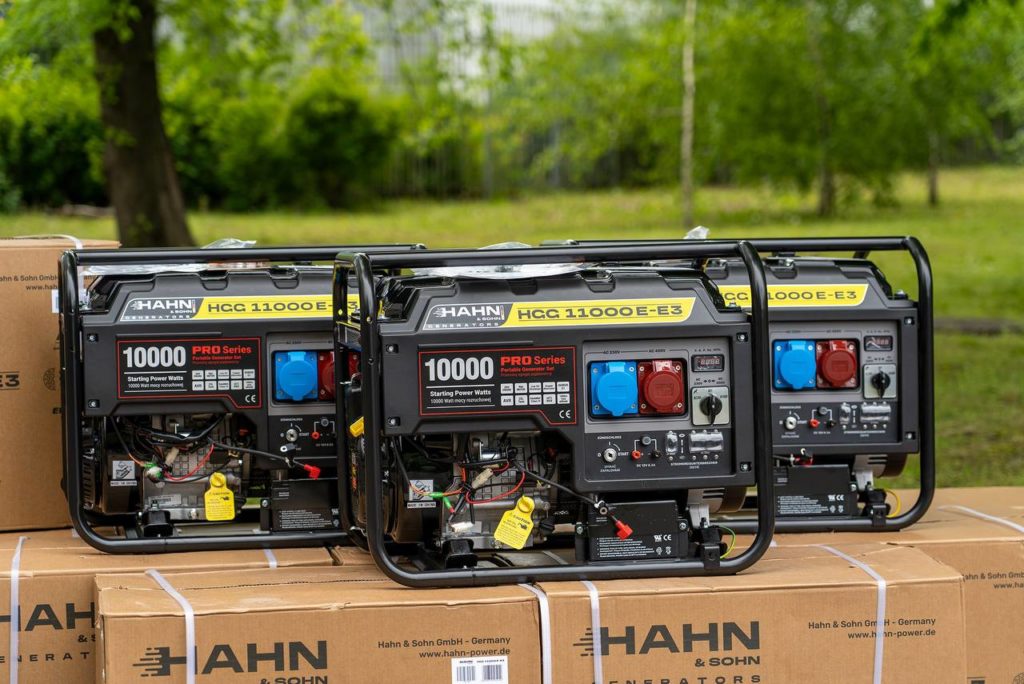 Since the beginning of Russia's war against Ukraine, millions of Ukrainians have been left without electricity as a result of missile and drone attacks.
Earlier, President Petr Pavel announced that the Czech Republic would send two Kub air defense systems to Ukraine.
Czech Republic to supply Ukraine with two Kub air defense systems, president says
Tags: Czech Republic