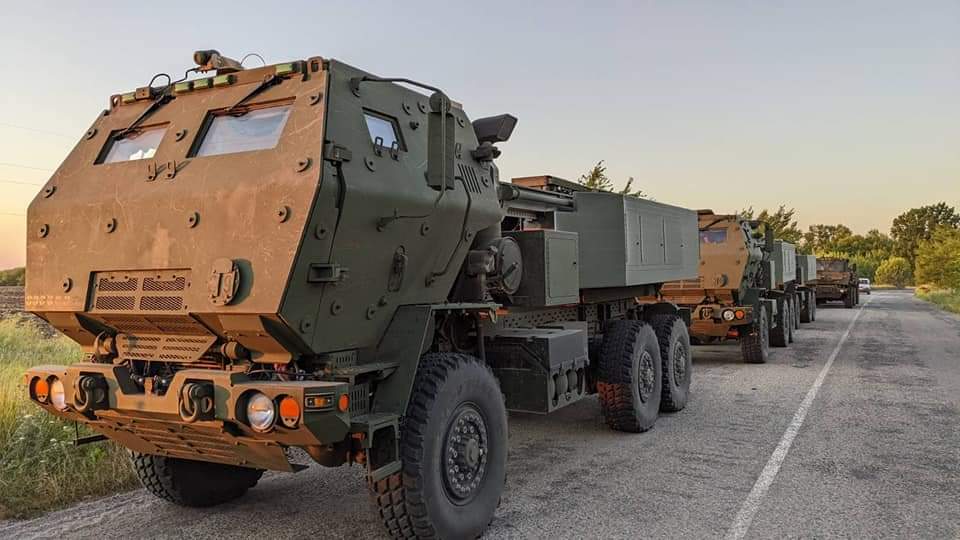 US-made HIMARS MLRS in Ukraine. Photo: General Staff 
Russia has been thwarting HIMARS rocket systems in Ukraine more frequently in recent months, using electronic jammers to throw off its GPS-guided targeting system to cause rockets to miss their targets, CNN reports referring to "multiple people briefed on the matter."
"In recent months, the systems have been rendered increasingly less effective by the Russians' intensive blocking, five US, British and Ukrainian sources tell CNN, forcing US and Ukrainian officials to find ways to tweak the HIMARS' software to counter the evolving Russian jamming efforts," CNN says.
A US official said software updates were made to both the targeting system software and the rockets. Updates had been made as recently as this week, a Pentagon official said, according to CNN.
A senior Pentagon official, however, downplayed the impact of the jamming, saying that on Monday, Ukrainian forces fired 18 rockets without issue, "about the daily rate of the past few weeks," CNN wrote.
Read also:
Tags: jamming, M142 HIMARS