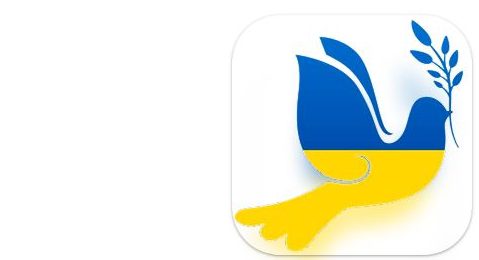 A new free mobile application, Reunite Ukraine, has been launched to help reunite separated Ukrainian families amid the ongoing war, Euromaidan Press reports. Developed in collaboration with the National Police of Ukraine, the app uses AI technology to address the growing crisis of missing persons, forcibly deported children, and displaced children in the country.
There are over 20,000 reported missing persons in Ukraine, with 750,000 Ukrainian children forcibly deported and more than 5 million children displaced. The Reunite Ukraine app aims to provide a solution by leveraging Find My Parent's technology, playing a vital role in keeping families together and ensuring children's safety.
The Deputy Head of the National Police of Ukraine presented the mobile application at Media Center Ukraine. The app is available for free on iOS and Android devices.
Related:
Tags: deportation of children