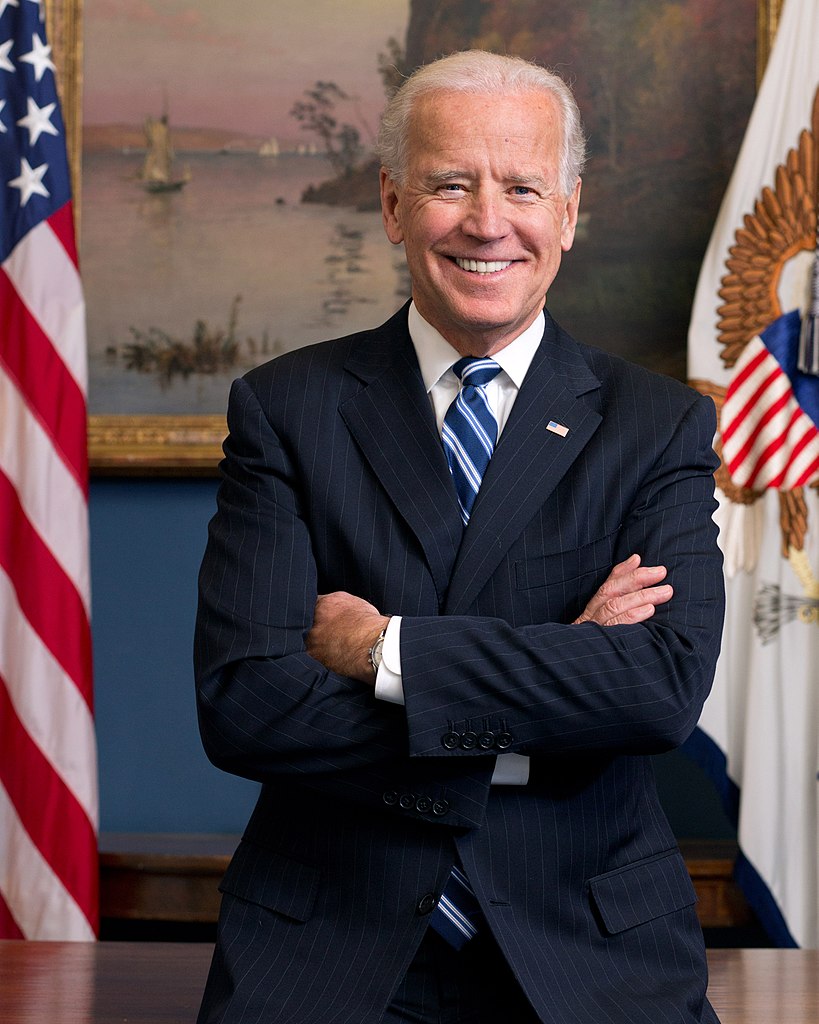 46th President of the United States Joe Biden (Official White House Photo by David Lienemann). 
The Biden administration plans to impose new restrictions on the export of semiconductor manufacturing gear to China, according to Bloomberg.
Amid concerns that China considers providing lethal aid to Russia, the US government takes measures to cripple China's military-industrial complex trying to prevent the country from developing an advanced chip industry.
The Biden administration has already briefed US companies about the plan to tighten chipmaking exports to China and informed them that the new restrictions may be implemented as early as next month, according to people familiar with the situation, Bloomberg reported.
The new restrictions may double the number of machines that require special licenses for export to China, which will create difficulties for the biggest American manufacturers of the equipment, such as Applied Materials Inc., KLA Corp., and Lam Research Corp., according to Bloomberg.
The Biden administration plans to coordinate with the governments of the Netherlands and Japan, two other key countries for chip manufacturing gear, Bloomberg claimed.
Related:
Tags: China, Russia, Russian invasion of Ukraine, Sanctions, Ukraine, USA