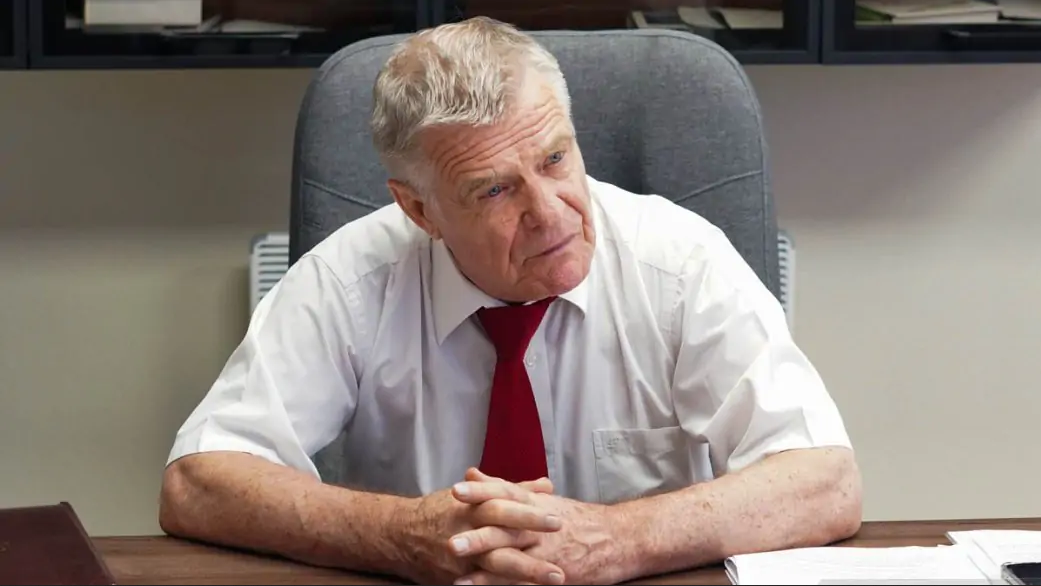 Serhiy Bychkov, former director of the State Enterprise Antonov, Photo by Telegraph.ua
Former director and managers of Ukraine's state aviation enterprise Antonov were arrested, Ukraine's Security Service reported. They are accused of "obstructing the legal activities" of the Armed Forces of Ukraine before the Russian invasion and failure to prepare Hostomel airport for defense in January-February 2022. This led to the destruction of the world's largest plane An-225 Mriya and other planes the Antonov company owned.
Reportedly, former director Serhiy Bychkov, former deputy director Mykhailo Kharchenko, and former chief of aviation security Oleksandr Netiosov were accused, and two of them were already arrested. However, the prosecutors didn't publicly say the names, only positions which suspects occupied.
On March 29, 2022, Buchkov was removed from his office in connection with information published in the media that the management of Antonov State Enterprise did not take appropriate measures to save the An-225 Mriya aircraft on the eve of a full-scale Russian invasion
The Security Service of Ukraine also says that in January-February 2022, officials of the Antonov state enterprise who were also managing the Hostomel airfield near Kyiv directly prohibited the Ukrainian military from constructing defensive fortifications at the airport.
"Such criminal actions allowed [Russians] to temporarily seize a strategically important airfield, settlements nearby and destroy the AN-225 Mriya aircraft," Security Service writes.
Suspects face 15 years of imprisonment if court rules they are guilty.