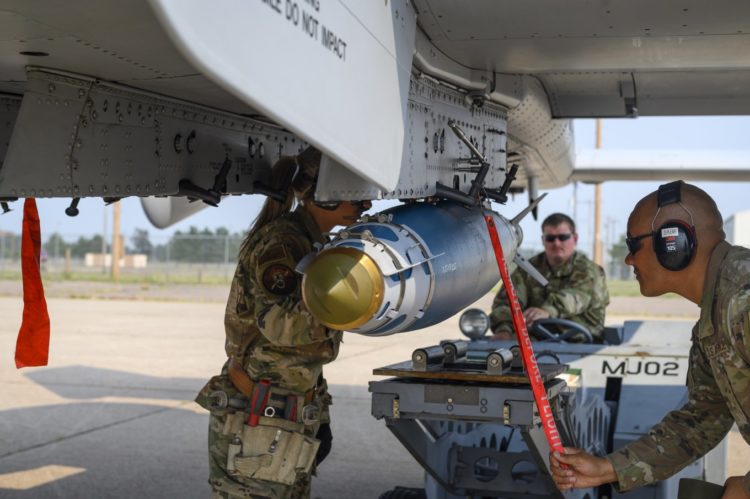 JDAM, illustrative photo from open sources/ Source: Defense Express 
The US is providing Ukraine a long-range GPS-guided Jdam-ER bomb kit that's capable of hitting targets 70 kilometers away, industry officials told Bloomberg. The Jdam-ER can be bolted on unguided bombs ranging from 230 to 910 kg.
US planning to give Ukraine smart-bomb kits – WP citing sources
"The Pentagon hasn't formally acknowledged it's sending the modified version of Boeing's Joint Direct Attack Munition, saying only it would send 'precision aerial munitions' as part of a $1.85 billion package announced December 21. But two people familiar with the matter confirmed the weapon is the Extended-Range Jdam, known as the Jdam-ER. They asked not to be identified because the detail hasn't been announced," Bloomberg wrote.
Read also:
Tags: JDAM, smart bombs