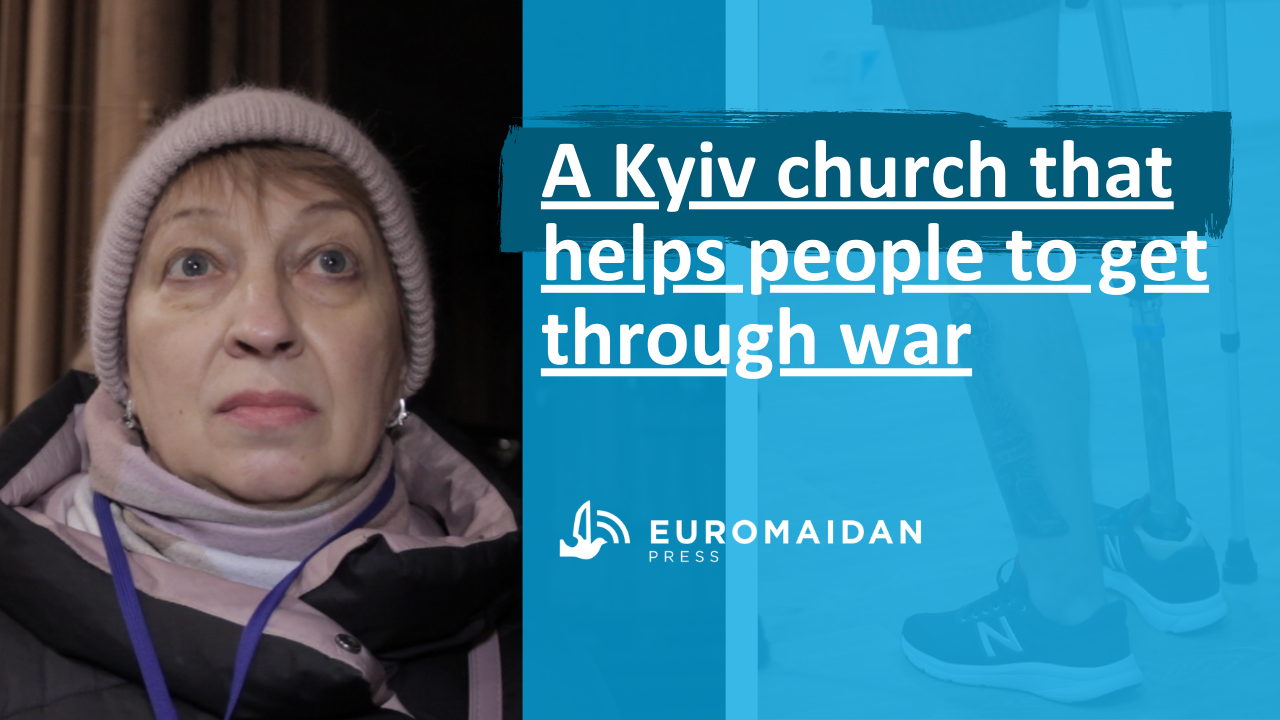 When the Russian all-out war against Ukraine broke out, St. Nicholas church in the heart of the Ukrainian capital has become something more than a place to pray.
A small catholic church in Kyiv turned into a humanitarian aid hub, where everyone can get support in the darkest hour of Ukrainian history. One does not have to be a believer to get psychological support, humanitarian aid, or shelter over here.
Watch our report from St. Nicholas church which opens its doors to everyone who needs help and delivers humanitarian aid to other regions across the war-torn country.
Related:
Tags: church, Kyiv, Russian invasion of Ukraine