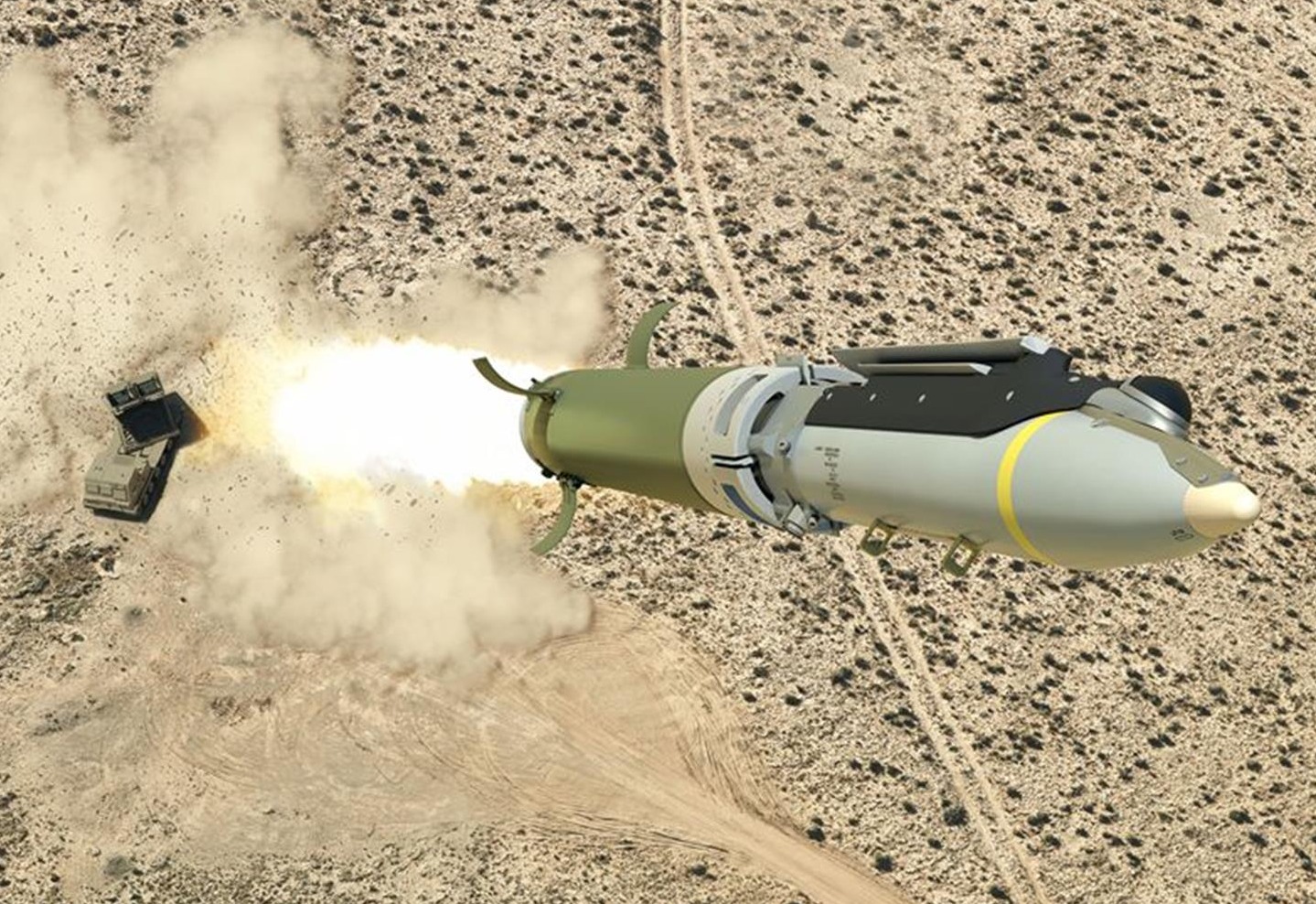 The Ground Launched Small Diameter Bomb (GLSDB). Photo: saab.com 
Ukraine will not use longer-range weapons pledged by the US to hit Russian territory and will only target Russian forces in the occupied territory of Ukraine, Defence Minister Oleksii Reznikov said at a news conference on 5 February, according to Reuters.
On 3 February, the US announced two new military aid packages for Ukraine, confirming that the supplies would include the Ground Launched Small Diameter Bomb (GLSDB) rockets, which would double Ukraine's strike range.
"We always tell our partners officially that we will not use weapons supplied by foreign partners to fire on Russian territory. We only fire on Russian units on temporarily occupied Ukrainian territory," Reznikov told reporters.
Read also:
Scholz says Zelenskyy promised not to use German tanks for attacking Russia proper