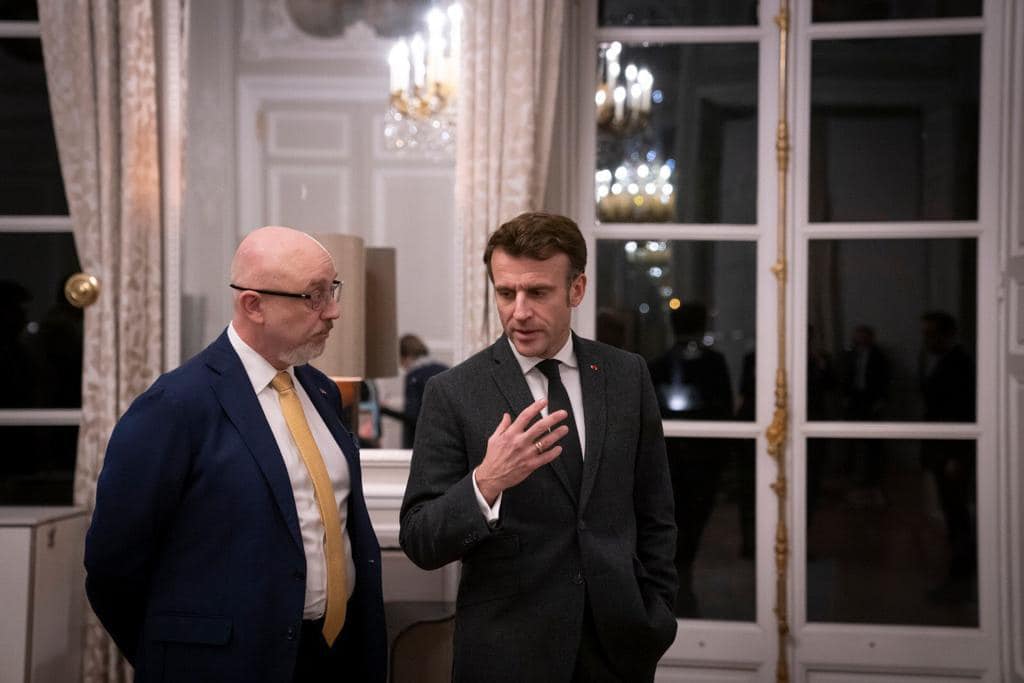 Photo by Ukraine's Defense Ministry 
That is why Ukraine needs more military support from western allies, including "air resources" to not lose the initiative, Ukraine's Defense Minister Oleksiy Reznikov said in an interview with French BFMTV.
"We think that, given that they [the Russians] live in symbolism, they will try something around February 24″, said Reznikov. "We do not underestimate our enemy", he continued, saying about 500,000 Russian soldiers mobilized by the Kremlin. "Officially, they announced 300,000, but when we see the troops at the borders, according to our assessments it is much more."
He said this, following his visit to France. He signed a memorandum with Thales company on the supply of two GM-200 radars for Ukraine to reinforce Ukraine's air defense, asked for more ammunition.
French Thales company will sell two GM-200 radars to Ukraine after Ukraine's defense minister's visit
Tags: military aid to Ukraine