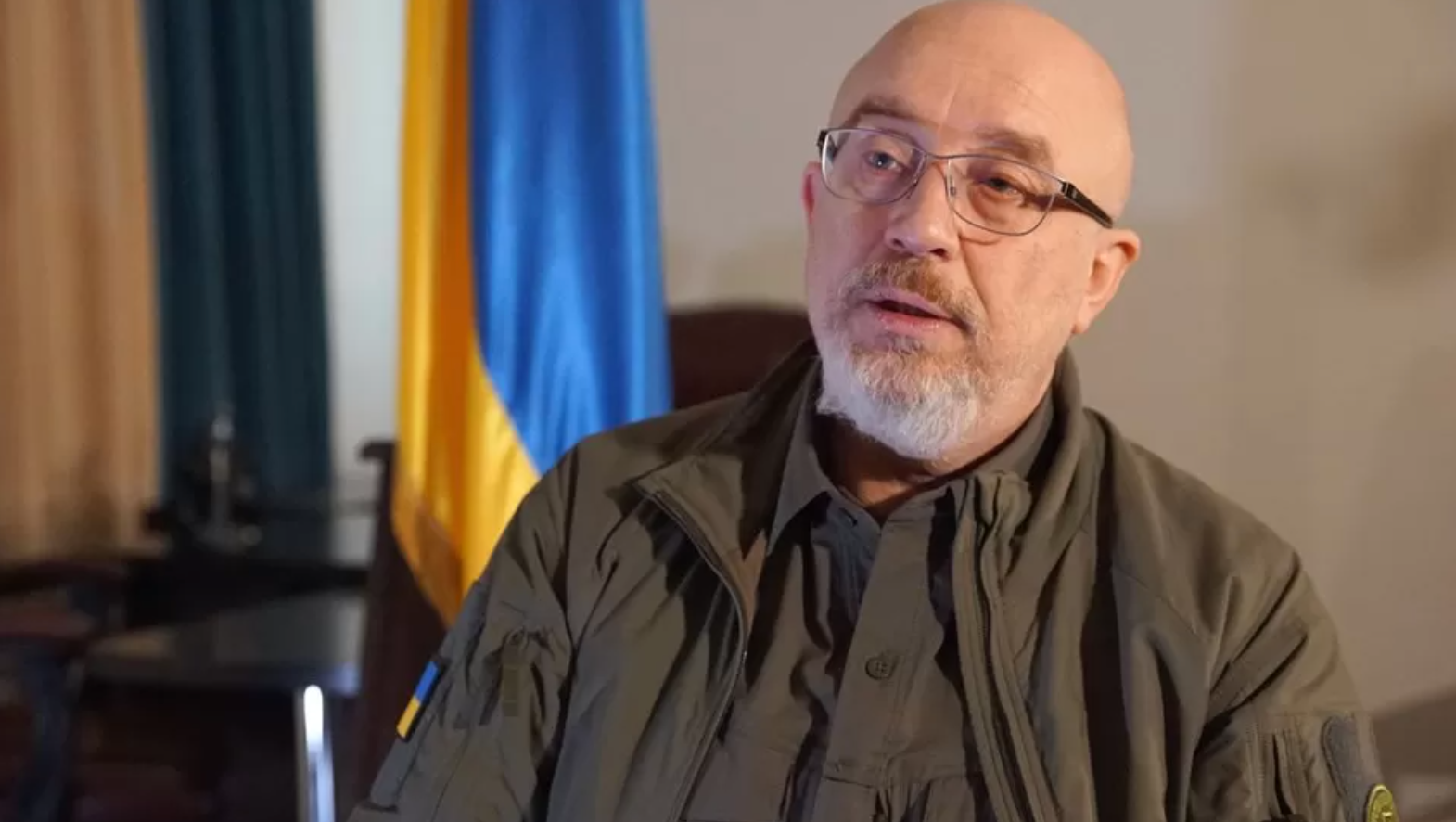 In an interview with the BBC, Oleksiy Reznikov said he was sure Ukraine would receive long-sought weapons, including tanks and fighter jets, as both Ukraine and Russia seemed to be preparing for new offensives in the spring.
"Ukraine as a country, and the armed forces of Ukraine, became [a] member of NATO. De facto, not de jure (by law). Because we have weaponry, and the understanding of how to use it."
Russian President Vladimir Putin has framed his invasion of Ukraine as an existential battle against Western countries that want to weaken Russia. Russian figures have argued they are fighting Nato in Ukraine.
"I'm sure that in the near future, we'll become member of NATO, de jure," Reznikov added.
He believed Russia could be trying to gather "forces, ammunition and weapons" for an offensive from areas it already occupies in the south and east. Ukraine, in the meantime, needed time to regroup and rearm while it waited for the delivery of Western weapons.
"Spring is the best period to refresh the movement for all sides," he said. "We understand they'll be ready to start and, surely, we have to be ready to start."
However, he did not repeat a claim that Russia could be preparing another invasion from Belarus, a warning that has been dismissed by the head of the Ukrainian military intelligence agency. The movement from the north, Mr Reznikov said, "would take a lot of time and they [Russia] have no resources".
Tags: Ministry of Defense of Ukraine, Russia-Ukraine war, Russian offensive