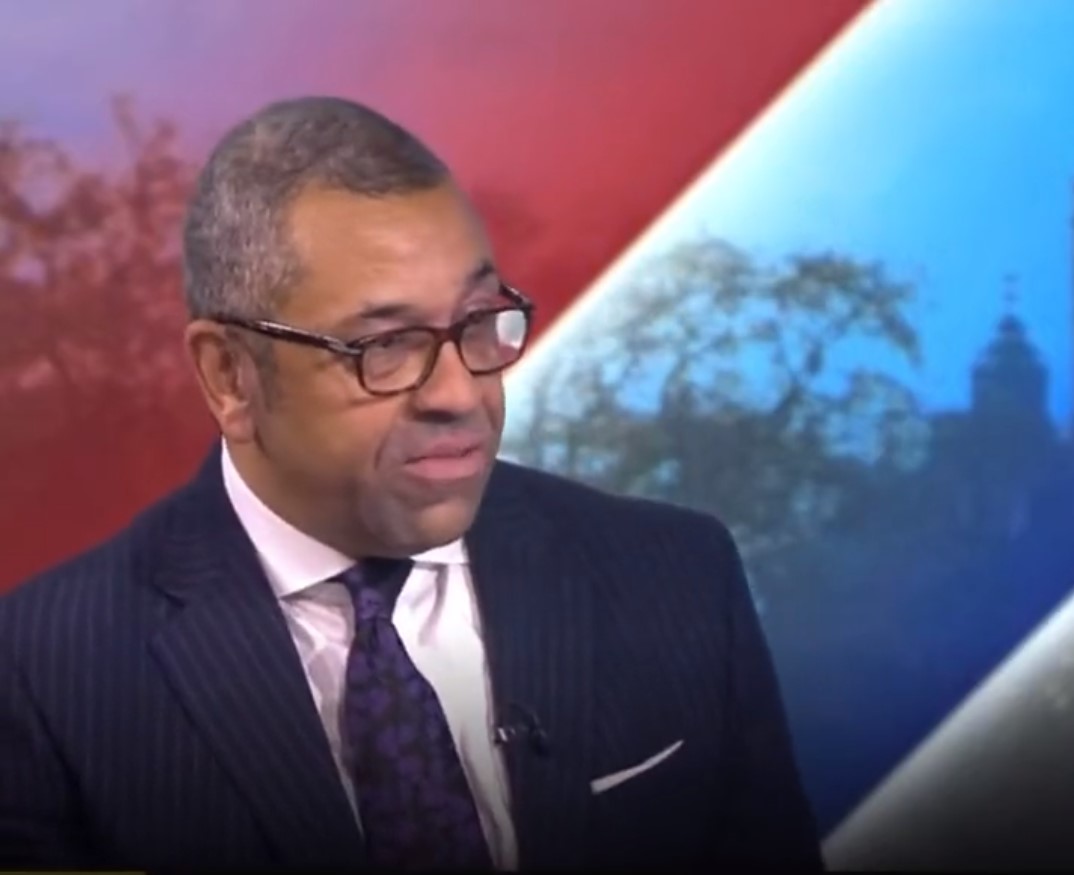 James Cleverly, the UK's Foreign Minister.
Screenshot/Twitter 
Any peace talks in Ukraine should not be used as a cover-up for the Russian rearmament, the British Foreign Minister James Cleverly said in an interview with Sky News on 11 December.
Cleverly claimed that he had seen no signs of Russia willing to enter negotiations in good faith.
The UK wants peace in Ukraine.

Nobody wants this war to continue.

But peace must be on the terms of the Ukrainian government and the Ukrainian people. pic.twitter.com/RUGdbAGf5O

— James Cleverly🇬🇧 (@JamesCleverly) December 11, 2022
"I'm not really seeing anything coming from the Russian side that gives me confidence that Vladimir Putin is entering these talks in good faith. The wider rhetoric is still very confrontational," Cleverly added.
Cleverly said that it is up to the Ukrainian people to decide the circumstances under which they are willing to negotiate for peace.
Related:
Tags: aid for Ukraine, peace talks, Russian invasion of Ukraine, UK