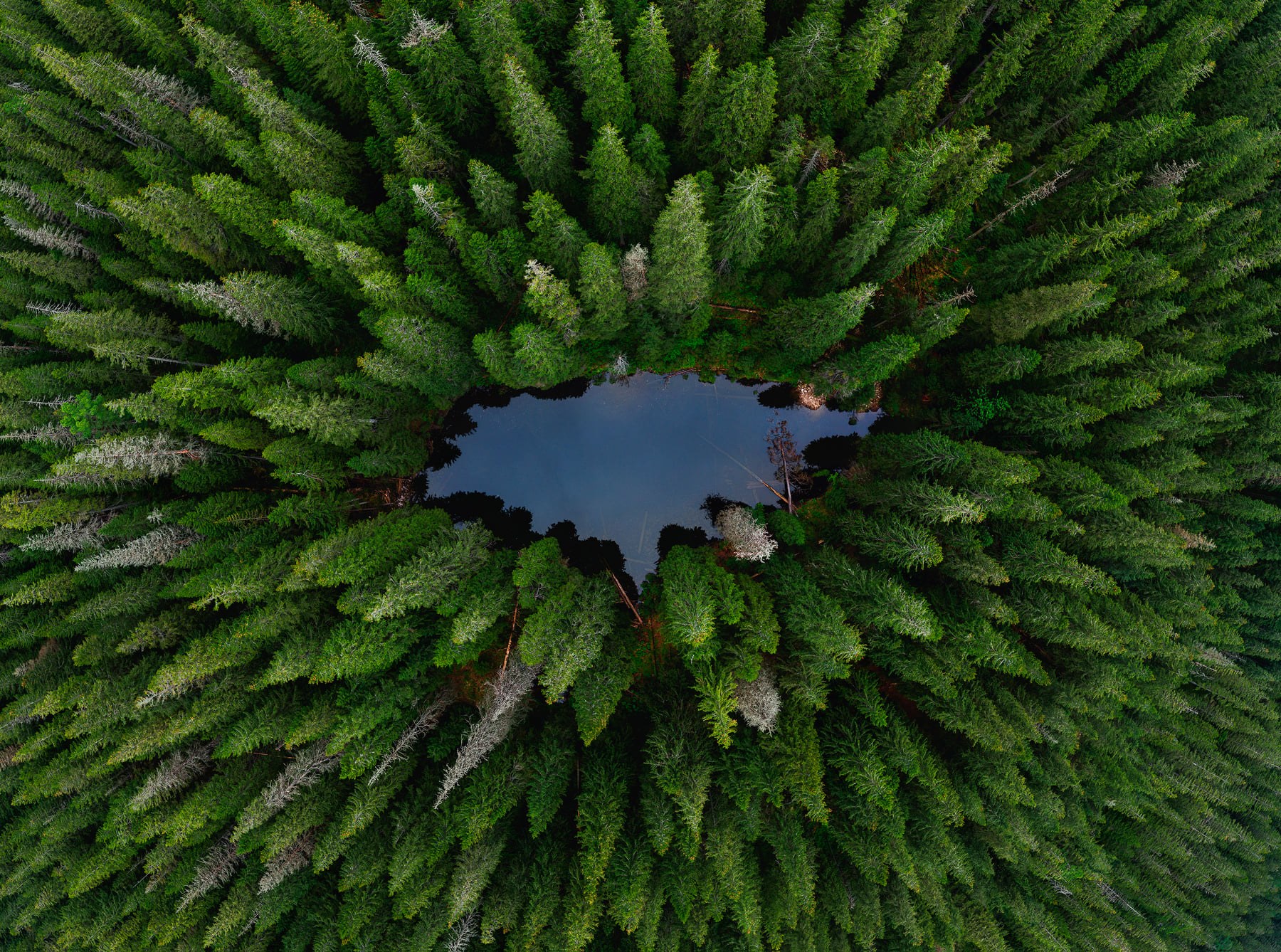 Forest Eye. Photo: Andriy Chuyashenko 
The Carpathian Mountains are without a doubt one of the loveliest corners of Ukraine. However, their beauty has not always saved them from different kinds of attacks, first and foremost illegal logging, and ensuing environmental problems.
The Carpathian Mountain International Film Festival was founded in 2020 by representatives of the Transcarpathian Film Commission, namely Oleksandr Meryavchyk, Vyacheslav Yegorov, and Dmytro Hreshko. Its aim is to draw the film industry's attention to Transcarpathia and revive film production in the region and promote the mountain region.
This year, the festival in partnership with the Frankfurt Zoological Society supported a photo competition Preservation of Virgin Forests and Wildlife of the Carpathians as a part of the program Preservation of Carpathian Virgin Forests. The program aims to preserve 300,000 hectares of natural landscapes in the Carpathians as one of the largest and most valuable networks of protected areas in Europe.
Here are the 30+1 best photos of the Carpathians, as selected by the festival's jury.
Read also:
Tags: Carpathians