War Mothers, the Australian-Ukrainian documentary project inspired by stories from Euromaidan Press and the conflict in Ukraine, has been selected to premiere at the 2019 Tribeca Film Festival in New York. 
"Most people who have survived such trauma, who have seen such things, are broken by them… but Yana remains unbreakable." (quote from the film)
The story follows 18-year-old Yana Zinkevych who, when war came to her country Ukraine in 2014, created a local chapter of an ancient order of battle medics to assist the sick and injured soldiers returning to from the front to little or no care.
Three years into the conflict, her organization grew from a handful of dedicated followers to a battalion of veterans, but early one frosty winter's morning Yana's life and work came to a crashing halt as she found herself lying in a ditch, the remnants of her car resting on top of her.
This installment of the series follows on from an initial film (simply titled 'War Mothers') that won Best Short and Best Director: Short at the 2018 Melbourne Documentary Film Festival.
Read also: Ukrainian mothers given a voice with online documentary "War Mothers"
Story behind the story

After dedicating a year and a half to their first project, filmmakers Stefan Bugryn and Steven Zelko thought their journey recounting the highly emotional stories of mothers who had overcome tragedy had ended. That was until they came across an article on Euromaidan Press titled "...In my heart, I'm dancing."
The article followed Yana's selfless journey making her way in her country and the ongoing war, her subsequent accident as she went to assist those who fight for freedom and sovereignty, and the unexpected revelation of motherhood after staring down her darkness moments contemplating medical euthanasia. This left the filmmakers speechless. They knew this was another story that couldn't be left untold.
So, with the momentum of the first project, they went into production to revisit the war effort. The conflict hadn't slowed, and Ukrainians continued to prove how strong they are, inspiring not only their countrymen but the world.
The second installment revisits the theme of how motherhood is shaped by conflict, with a singular focus on Yana's extraordinary story of resilience, dealing not only with the ongoing war in her country, but the life-changing events of her accident. Stefan says:
"When I came across Yana Zinkevych's story, I was awestruck, as if the words I read could not be true. How could all of this have happened in the life of an 18-year-old girl?

But it really did; the unbelievable was actually true. Yana did change the war in Ukraine with her paramedic battalion, despite her inexperience, and saved over 200 lives, before the accident even happened."

About the project in general:
"The process of making this documentary project (two films) has spanned three years now, and within (and outside of) that time they've had territory invaded and annexed, flight MH17 was downed by Russian backed separatists killing 298 people, and now over 12,000 people have died in fighting that still continues in the Donbas region.

I want to keep the conversation going around Ukraine. For people to share stories about Ukrainians like Yana, who don't stop fighting despite the odds. For people to question why the fighting still exists, and how can we help stop it.

I also want to thank Euromaidan Press for continuing to cover the conflict."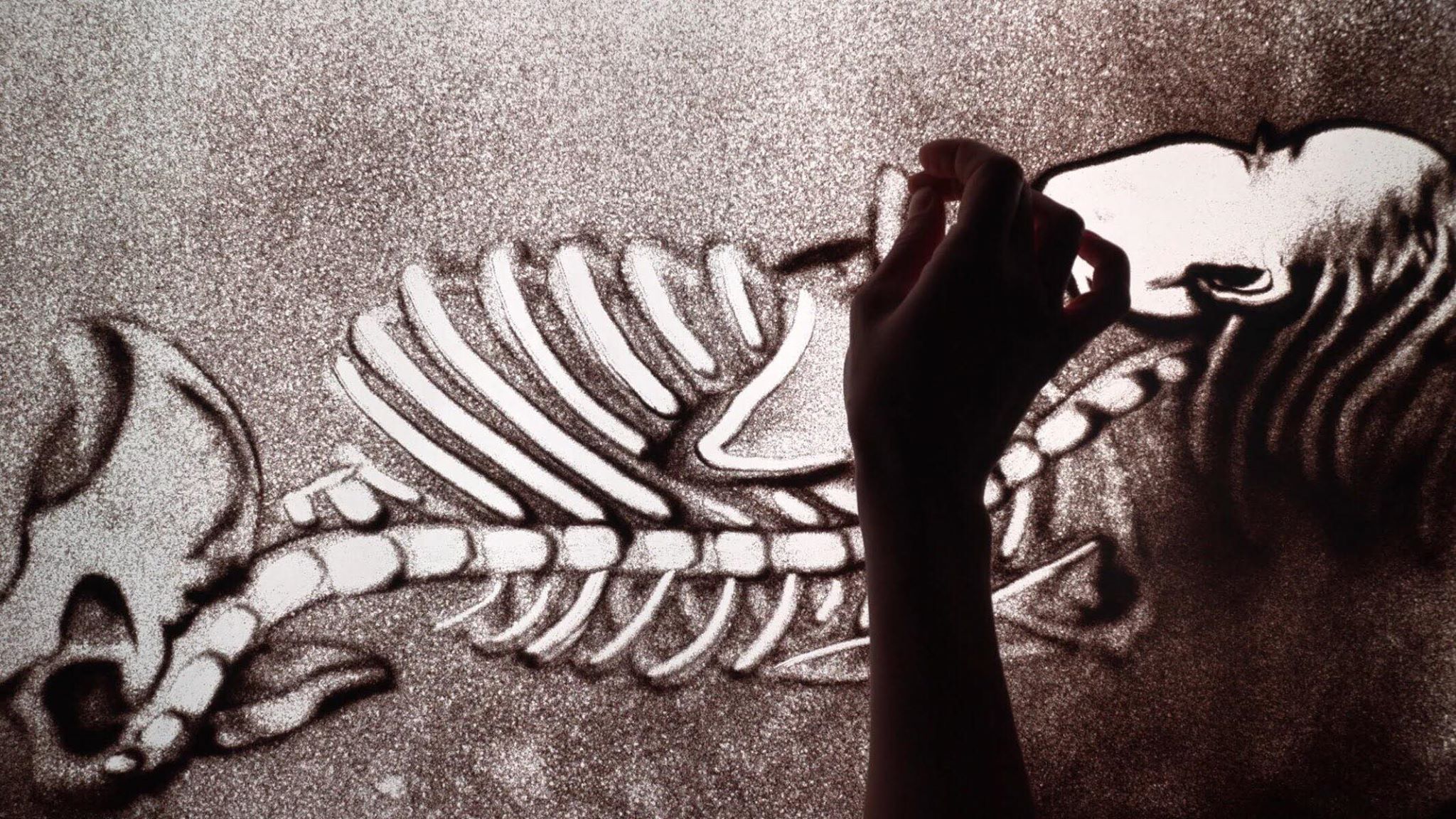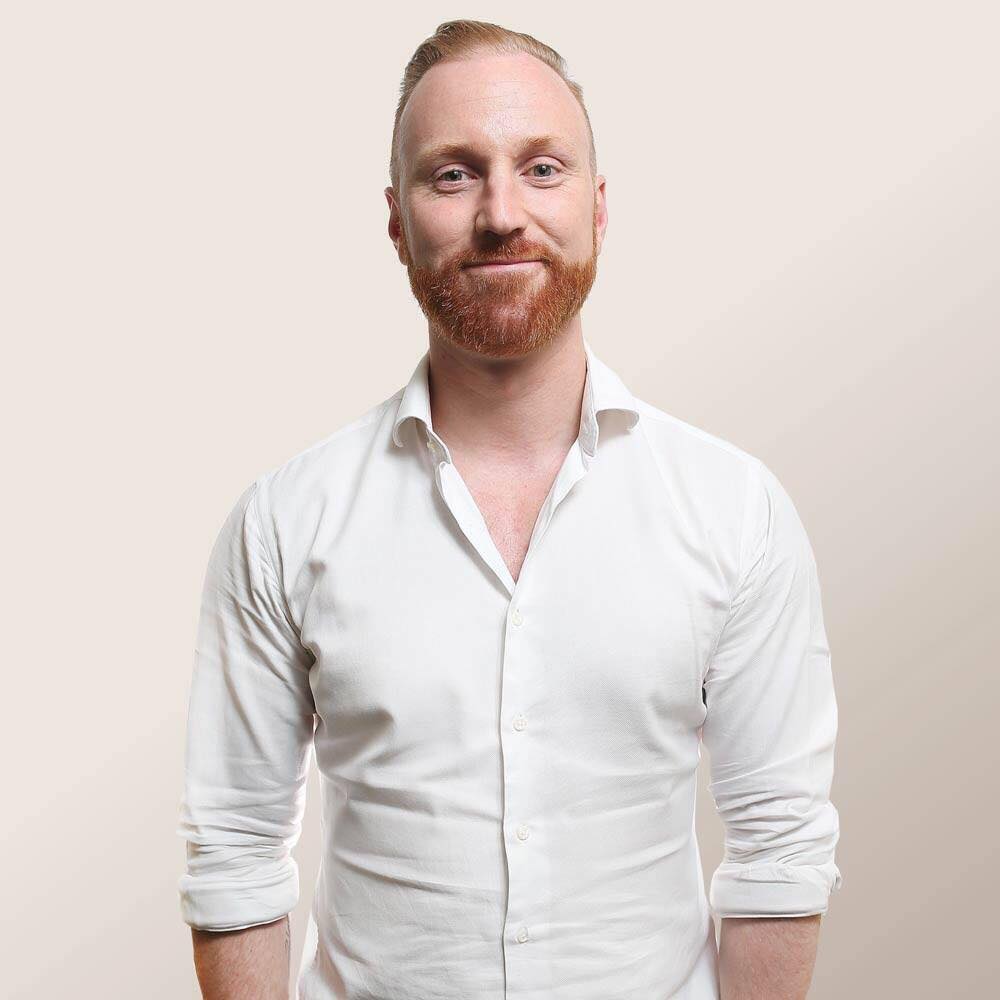 Both Stefan Bugryn and Steven Zelko are available for comment.
Contact: Stefan Bugryn – Director / Producer; +61 401 017 955 [email protected]
Steven Zelko – Producer / Editor; +61 419 520 143; [email protected]
Read also: