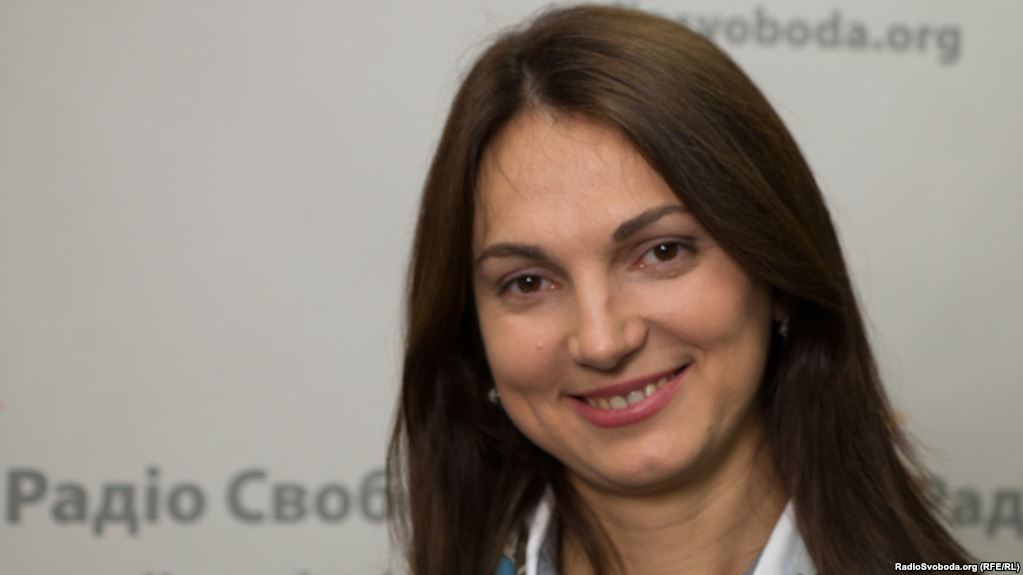 Hanna Hopko 
Two weeks ago, Hanna Hopko, the chairman of the Ukrainian Verkhovna Rada's foreign affairs committee, called on the international community to come to the defense of the ethnic and civil rights of the peoples of the Middle Volga. Now, Moscow has responded by putting her on its sanctions list.
In mid-October, she issued an appeal to the international community concerning the peoples of the Middle Volga.
"We wanted to attract the attention of Europe and the world to the defense of national and civil rights of the peoples of the Idel Ural republics."
As a fellow victim of totalitarianism, Ukraine knows what they are up against.
Ukraine "must show solidarity with the peoples of the republics of Ideal Ural" because "they are actively struggling for their languages and each of them is attempting to preserve its national identity."
The peoples are located only 5000 kilometers from Kharkiv and thus are very much part of Europe.
In response, Hopko says, Moscow has sanctioned her.
"For the Kremlin, this call to the international community to defend the peoples of the Middle Volga was the last straw" as far as its view of her was concerned.
And so
she says
she is not at all surprised that Moscow has put her on the list.
Of course, she acknowledges, her other positions, including active defense of Ukraine's territorial integrity also likely played a role and her authorship of the law on de-communization and de-Sovietization of Ukraine. But clearly any talk about Russia's oppression of the nations within its borders is what angers Moscow most of all.
Further Reading:
Tags: Free Idel-Ural Movement, Hanna Hopko, Idel Ural, Kyiv, Middle Volga nations, Regionalism, Russia, Russian totalitarianism