"If a husband loses his wife, he will be called a widower. If a wife loses her husband, she will be called a widow. But what do you call a mother who has lost her child? There is no such name for them in the world. It is the most terrible thing in the world." – Svetlana Serotin
In 2016, Australian filmmaker Stefan Bugryn traveled to the warzones and frontlines of Ukraine to tell a story he felt was not being heard a home – the story of how war can affect the lives of mothers, and alter the state of motherhood.
Read more: How I left everything and went to Donbas to make the film "War mothers"
Stefan was inspired by a story on Euromaidan Press, where he came across a post with the caption "War Mothers,"  it told the story of a woman called Svitlana, whose son sadly passed away in the ATO zone in early 2016. The story stayed with Stefan, a grandson of Ukrainian immigrants until he decided he wanted to tell more stories of inspiring mothers. This led to the creation of the documentary, War Mothers.
During filming, Stefan was taken in by the war volunteers of Zaporizhzhia, and lived in the Prival, one of Ukraine's biggest volunteer centers. He went through the ATO zone and frontlines to follow 3 women – Halyna, Yuliya, and Svitlana – who all had different ways in which the war had altered their realities.
After 3 months, Stefan came back to Australia, and finished the first installment of the project, and premiered the film to an audience of over 250+ people in Melbourne. Further screenings were held in Sydney, Adelaide, Buxton, Zaporizhzhia, and Lviv.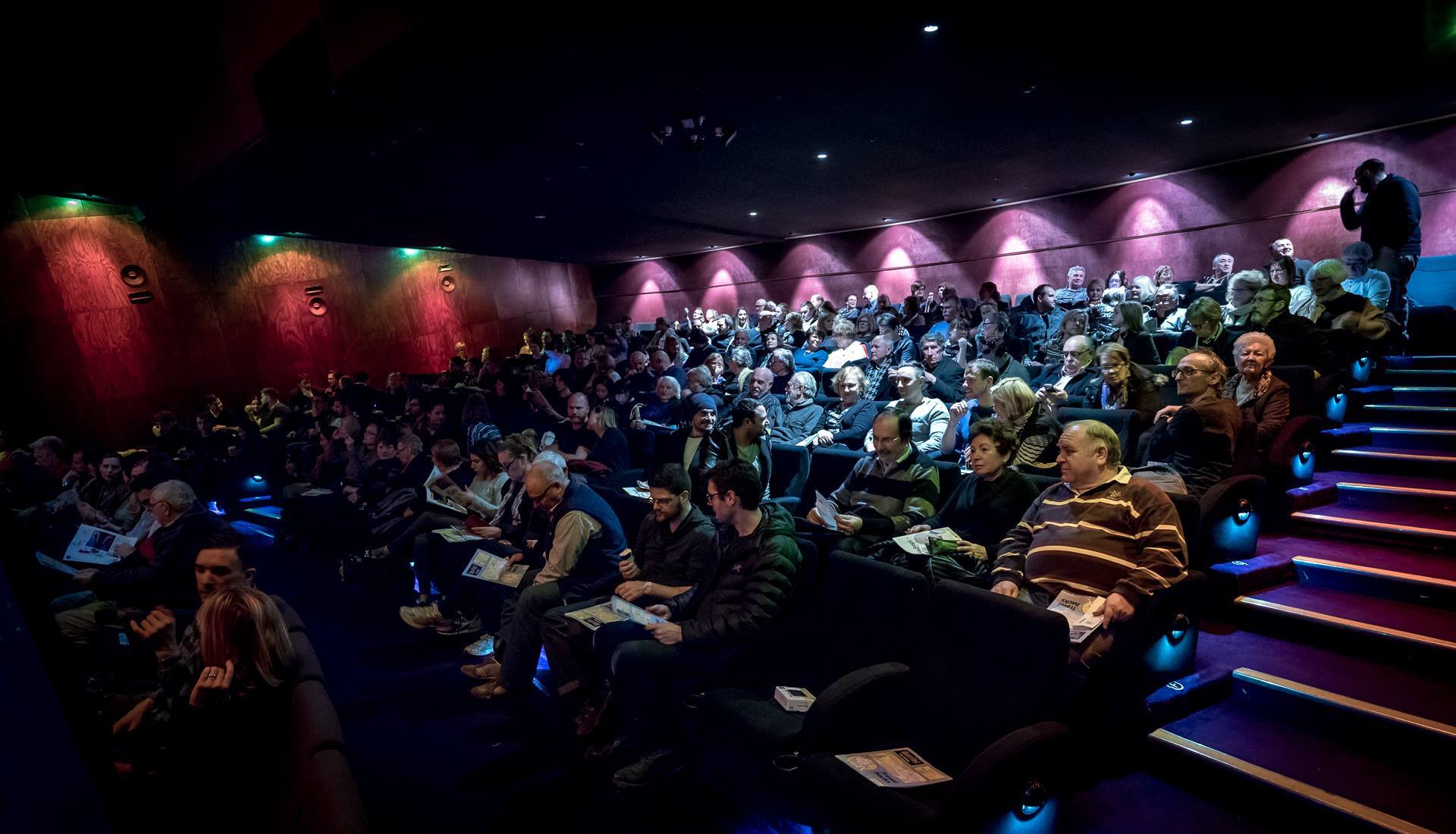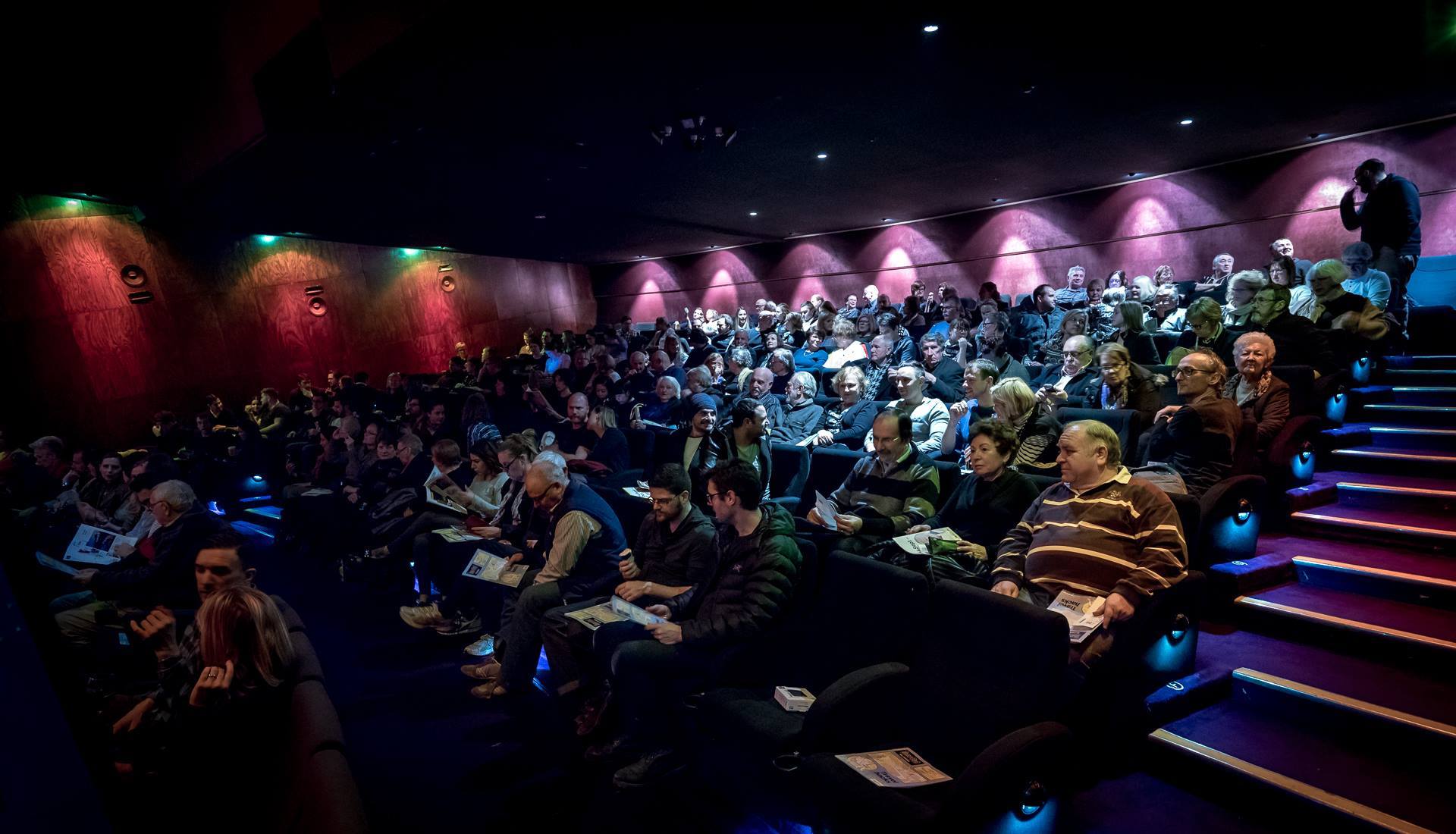 "We made this film to pay tribute to the mothers of war, who are often the ones who carry loss and suffering long after everyone has moved on. We wanted to give them a voice, so they know the world has not forgotten them. As Yulia says in the film – it's impossible to be indifferent to someone else's grief – and we know this to be true. Thank you to those who help us bring these stories to the world," – Stefan Bugryn
The film installment is available online now, with the second and third part being released next week. All updates being posted on the official Facebook page.

Contact:
Stefan Bugryn – Filmmaker / Director
Stefan (a) squidinkproductions.com.au