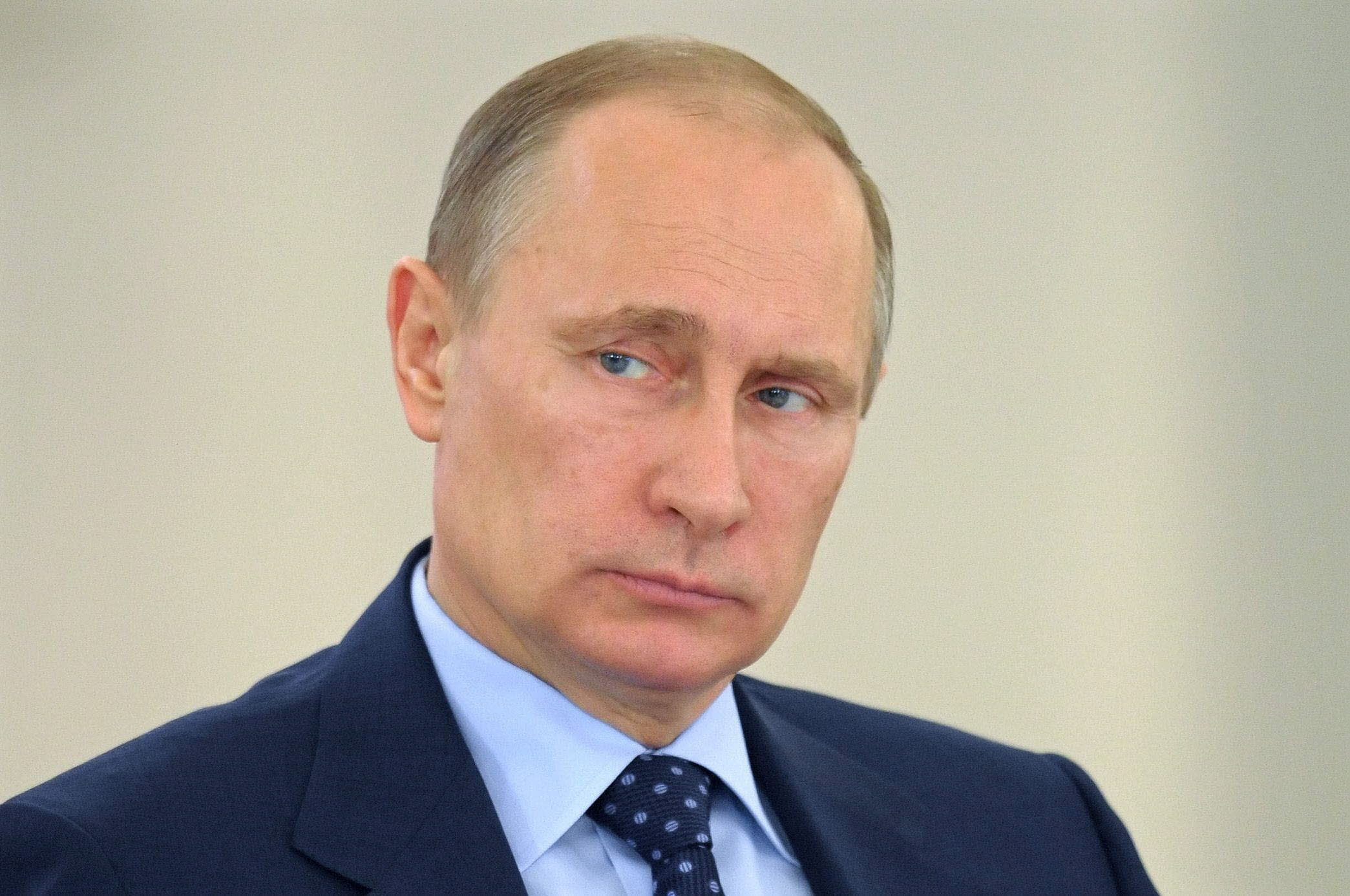 PHOTO: Alexey Druzhinyn / EFE / 
The European Union, whose destabilization has been one of the main goals of Putin's foreign policy, exists and resists.
The expulsion of Russian diplomats from the countries of the European Union and the United States will be an unprecedented demonstration of the unity of the West. Unity that in recent years began to be forgotten. And which after Brexit was questioned.
However, it turned out that uniting in the face of a challenge is much easier than finding mutual understanding on issues of economy or the functioning of EU structures.
Nonetheless, Putin supporters in the EU have not gone away. They revealed themselves fully at the EU summit in Brussels, where they sought to find a compromise on joint actions after the Salisbury nerve agent attack. But even their attempts to soften the consequences of the West's actions have generated the reverse.
Sources claim that the first decision  in the  history of the European Union to recall the EU ambassador from Moscow for consultations was practically the result of a political joke. It was the reaction of the Prime Minister of Hungary Victor Orban to the proposal made by Federal Chancellor Angela Merkel to recall the ambassadors of the EU member states from the Russian capital. Orban, who wanted to emphasize the complete absurdity of such a step, asked why then not recall the EU ambassador. And to his complete surprise, discovered that this idea was supported by his colleagues.
The idea of expelling Russian diplomats from EU countries was the result of another discussion. Initially it was proposed that the diplomats who work with European institutions be expelled. But this decision was strongly opposed by the Prime Minister of Belgium Charles Michel, who, incidentally, had just recently visited Moscow and met with Putin.
The point is that the expulsion of any diplomats from Brussels is the responsibility of Belgium and not of the entire European Union. And Michel reasonably asked his colleagues why only his country should assume the burden of the conflict with Moscow. There was agreement with his arguments and the idea emerged to expel the diplomats from all the countries of the European Union.
It is understood that even in this case the actions of each country will vary in severity. But the gesture itself is serious and humiliating for Moscow. Putin will either have to pretend that nothing has happened or else expel the diplomats of almost all the European embassies.
And there has never been a similar occurrence in the history of Moscow's relations with the civilized world. The Kremlin will be surprised to see that the European Union, whose destabilization has been one of the main goals of Putin's foreign policy, exists and resists. And that the actions of both "friends" and opponents in such a configuration can result in equally bad consequences.
Tags: chemical weapons, European Union, murders, Putin, Putin regime, Russia, Russia's confrontation with the West, Russian state terrorism, Salisbury poisoning, Sergei Skripal