The conflict in eastern Ukraine between the Ukrainian army and Russian-backed separatists started in the spring of 2014 and never ended. In July 2014, when it seemed that the Ukrainian army would retake all of the uncontrolled territories, a direct Russian invasion bolstered the forces of occupied Donbas, i.e. the puppet "Luhansk and Donetsk People's Republics," and led to intense bloodshed. The so-called Minsk Agreements were negotiated to provide for a peaceful resolution, but warfare has dragged on for nearly four years, taking the lives of civilians and servicemen. Some predict that occupied Donbas will turn into a frozen conflict zone, one of many created by Russia. Despite this, both Ukrainian and western politicians publicly say that the Minsk Agreements are the only way towards a peaceful resolution. However, the nature of these accords is often unclear.
Euromaidan Press looked into what the Minsk Agreements are and what their potential is for establishing peace in Ukraine.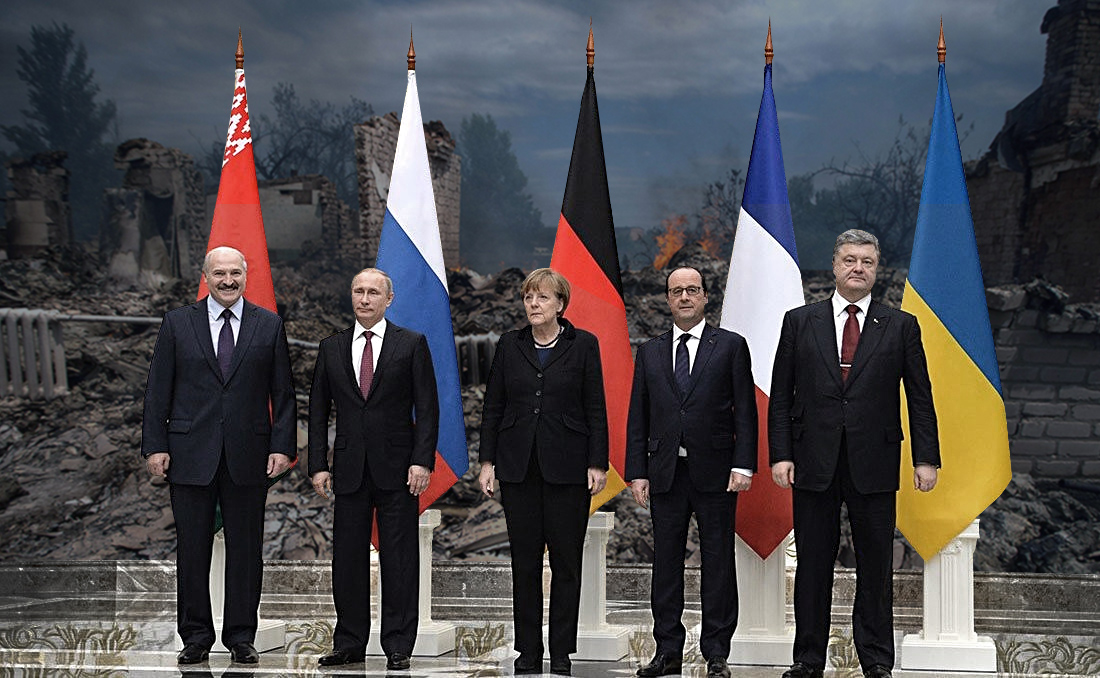 Text: Yuri Zoria, Alya Shandra. We would like to thank Paul Niland for his help on an earlier version of this document, and Nadiya Volkova, for their valuable inputs.