Halifax-based Maritime Launch Services has confirmed its plans to build a $148-million rocket spaceport near Canso, Nova Scotia. Construction works are to start in 2018. Scheduled for completion in 2020, it'll be Canada's first and only site where rockets can be launched into orbit. The launch pad is slated to deliver commercial satellites to low Earth orbit aboard Ukrainian-built Cyclone rockets on a due south trajectory and at a cost of $60 mn per launch, Gizmodo reported.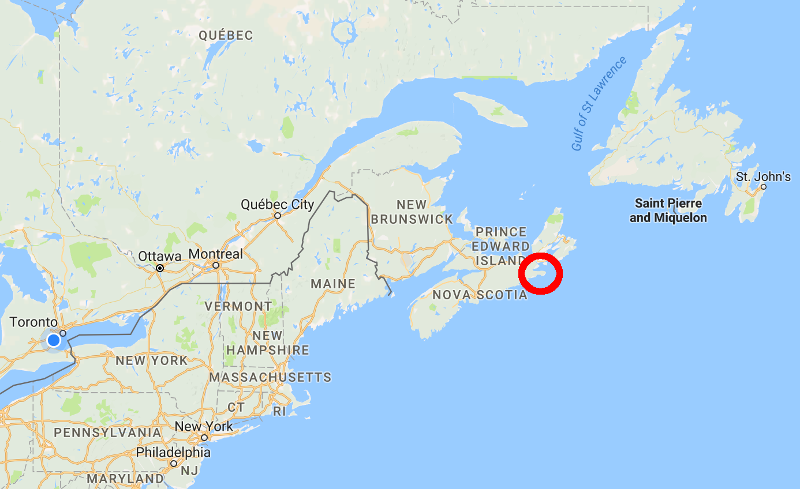 The Halifax-based company, which is a joint venture of three US-based firms, hopes to launch eight rockets annually by 2022. The facility would launch rockets with 3,350-kg payloads on a due south trajectory at a cost of $60 mn, CBC News reported.
MLS will be purchasing 3,350 kg Cyclone 4 rockets from the Ukrainian manufacturer Pivdenne and Pivdenmash, also known by their Russian transliteration Yuzhnoye and Yuzhmash. This company has been building Cyclone launchers starting from 1968 and has produced more than 400 spacecraft. It is located in the city of Dnipro, previously known as Dnipropetrovsk.
Read more: Dnipro will not let Ukraine's space glory be forgotten
In an interview to CBC News, Maritime Launch Services president Steve Matier said that while launching rockets is a risky operation, the Ukrainian rocket producer is probably "the most reliable rocket" they could choose: "With Yuzhnoye's background in developing rockets and Yuzhmash with manufacturing them — we feel like we've got the risks mitigated," he said.
Earlier, Ukraine cooperated on the "Cyclone-4" program with Brazil, but in 2015 Brazil ceased work on the project.
Cyclone 4  is a three-stage-to-orbit expendable launch system which was developed for commercial satellite launches based on its successful predecessor Cyclone 3. It comes with a control system allowing to launch the rocket into space. The launch system will be able to deliver up to 5,250 kg to a 185 km orbit, 4,900 kg to a 400 km orbit, or 500 kg to a geosynchronous orbit.