The attack of Russian football louts against English fans in Marseilles was a well-organized action that was part and parcel of Vladimir Putin's "hybrid war" against the West and one that has grown out of his longstanding ties with the kind of fans other countries are ashamed of but that Russian leaders celebrate, according to Ilya Milshteyn.
At a minimum, that should lead to Russia's disqualification from the European Cup competition, to the stripping of Russia of the right to host the World Cup in 2018, and to a realization in the West that the Putin regime is completely contemptuous of all rules of the game in all segments of life and must be ostracized until it changes.
In a commentary on the Grani.ru portal, Milshteyn says that what happened in Marseilles was the logical outcome of the rapprochement of the Russian power elite with Russian football fans. The first to promote that was LDNR leader Vladimir Zhirinovsky but he was followed by the sports ministry and then Vladimir Putin.
Sports Minister Vitaly Mutko oversaw the creation of the All-Russian Union of Sports Fans, and three years later, he led its leadership to a meeting with Putin who declared that the fans had become a force and urged them never to allow anyone to manipulate them, a clear indication that Putin intended to be the only one who would and could.
French officials have pointed out that "Russian hooligans who fought with English fans were 'well-prepared'" to shift from watching the competition to fighting the other side. And English ones have noted that the Russian football fans were ready to fight. One can only conclude, Milshteyn says, that this was "a diversionary special operation."
No one should be surprised. Unlike in normal civilized countries, football louts in Russia are not the objects of shame. Instead, they are celebrated and even encouraged in their actions, as has happened in this case as well. Consequently, there is clearly a directing intelligence behind them; and the world needs to recognize that reality.
No one should be surprised by this Russian behavior, the Moscow commentator continues. "Like the tractor drivers and miners in the Donbas, Russian football fans in recent times have become figures in a big political game, first domestically and now already on the international arena," Milshteyn says.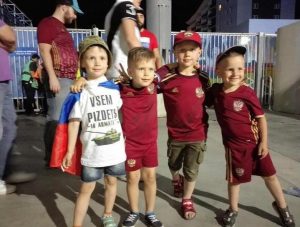 That is why the state supports and even trains them alongside athletes and for the state's own purposes. In fact, the commentator concludes, "this is [properly] called hybrid war, and sport as well serves as a replacement to war during times of peace."
"It cannot be excluded," he says, that some of those who fought the British fans included in their ranks the very same people who fought in Crimea and sought to create "Novorossiya." After all, they are part and parcel of the very same war that the Kremlin leader has chosen to fight against the rest of the world.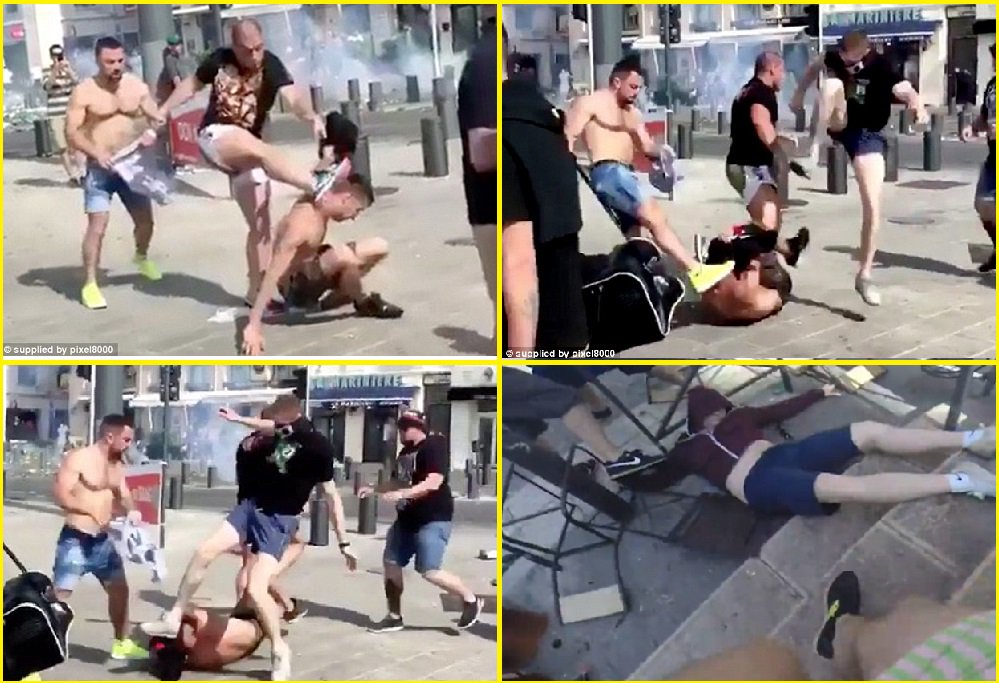 ---
Related: