As the date of Dutch referendum about Association Agreement with Ukraine approaches, the question about its pros and contras becomes more and more pressing. That is why Euromaidan Press in cooperation with Ukraine Today launched the #DUTCHINUA project gathering the views and opinions of the Dutch businessmen and entrepreneurs who work in Ukraine. Read its most interesting findings: 
Size matters: why Dutch businessmen like Ukraine
.
Smart documents founder and CEO Marco Drost came to Ukraine in 2009. His company needed programmers – and it was "quite difficult at that moment, and still is" to find them in Holland. So the businessman checked the website of Ministry of Economic Affairs which suggested looking for programmers Russia, St. Petersburg, Ukraine, or Romania.
"I started in Ukraine, and I liked it so much, that it was an easy choice for me, I had a good feeling with it. It is a very nice country, very nice people," Drost shares today. Watch a videorecording of his interview on Ukraine Today.
Ukraine is a place of challenges and growth
[quote float="right"]Ukraine the best soil in the world, and Holland has the best technology in agriculture and great universities. The combination would be fantastic. – Marco Drost [/quote]Now in Holland everything is very well arranged, sometimes over-arranged. If you need help or just advice, you'll have to pay quite a lot of money, Drost shares. In Ukraine, he compares, people are willing to help to each other out with some good will, even if cooperation may be beneficial for both sides in the end.
Holland is already very developed, very professional, but it can also be boring and limiting, the businessman says. "Now Ukraine is definitely a challenge, but you get growth from challenge. It's a good thing – tough and interesting. Now it is also difficult, but very interesting, because I'm an entrepreneur, I like challenges."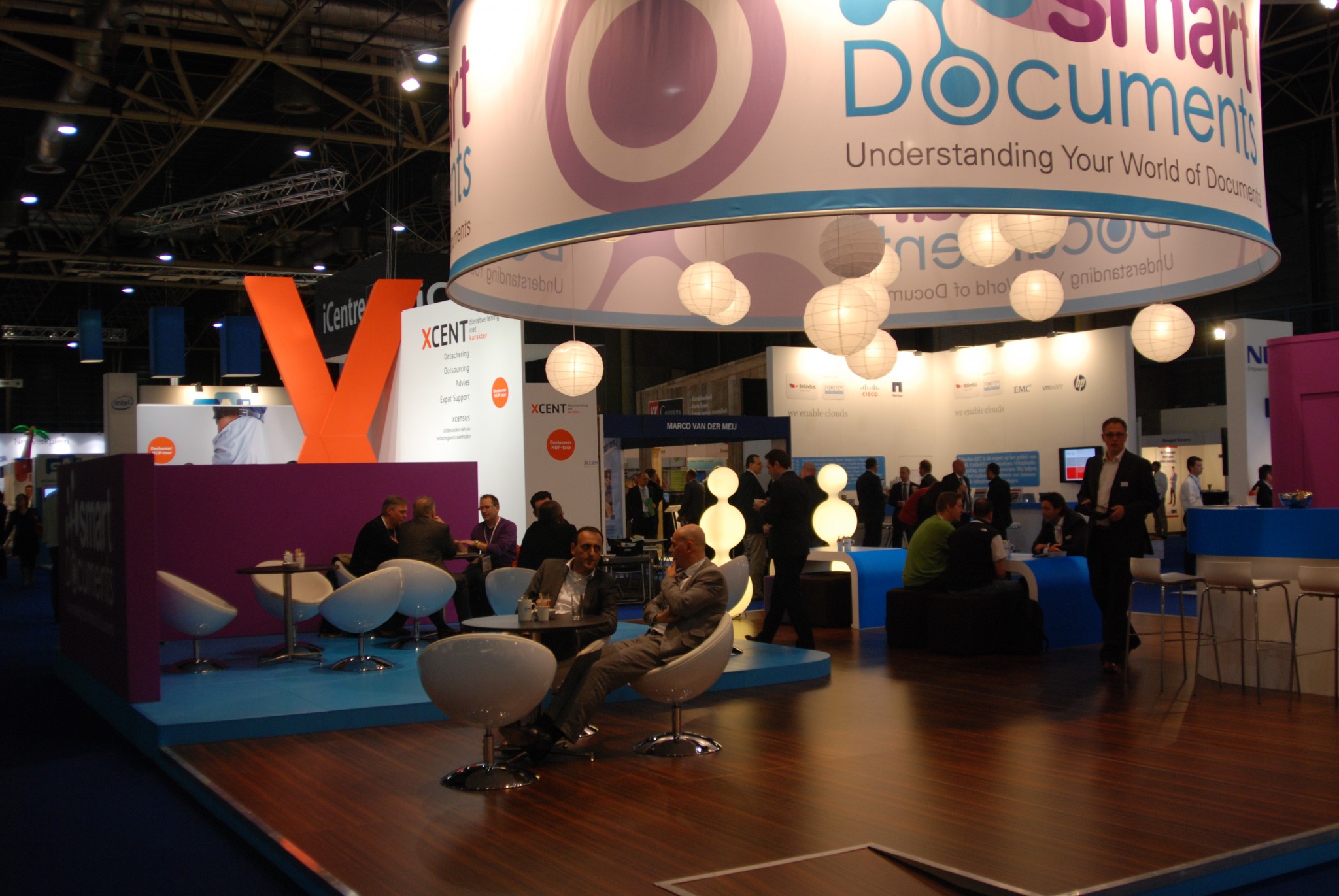 Drost assures, that his company has never paid any bribes and never had to implement any specific security measures to protect their office building. However, "it was a little bit strange for me that our administrator every New Year went to the Tax Office to give some whiskey and cigars," the businessman tells.
"I asked him: "Why you do that? This is considered like a bribe in Holland,"  the businessman shares. "He [administrator – ed.] said that this was just to keep friendship and it was small. And besides that we never had any problems."
Corruption of Yanukovych's regime almost made the Dutchman close the office and leave. But the revolution began
The corruption was a serious issue in the country overall, Drost states. It was so serious that the Dutchman was considering closing the office and leaving Ukraine.
"In 2012 I saw that Yanukovych regime was taking more companies hi-jacking, like some restaurants at Derybasivska street (Odesa – ed.), and the son of Yanukovych took these restaurants by help of some people and judges. I saw pressure, so I thought: "Do I want to be here? I can go anywhere in the world where I want, why do I want to be here?"
The businessman was ready to leave Ukraine, but Euromaidan revolution changed everything. As he was in a taxi on his way home in the morning, he saw crowds in the center of Ukraine's capital.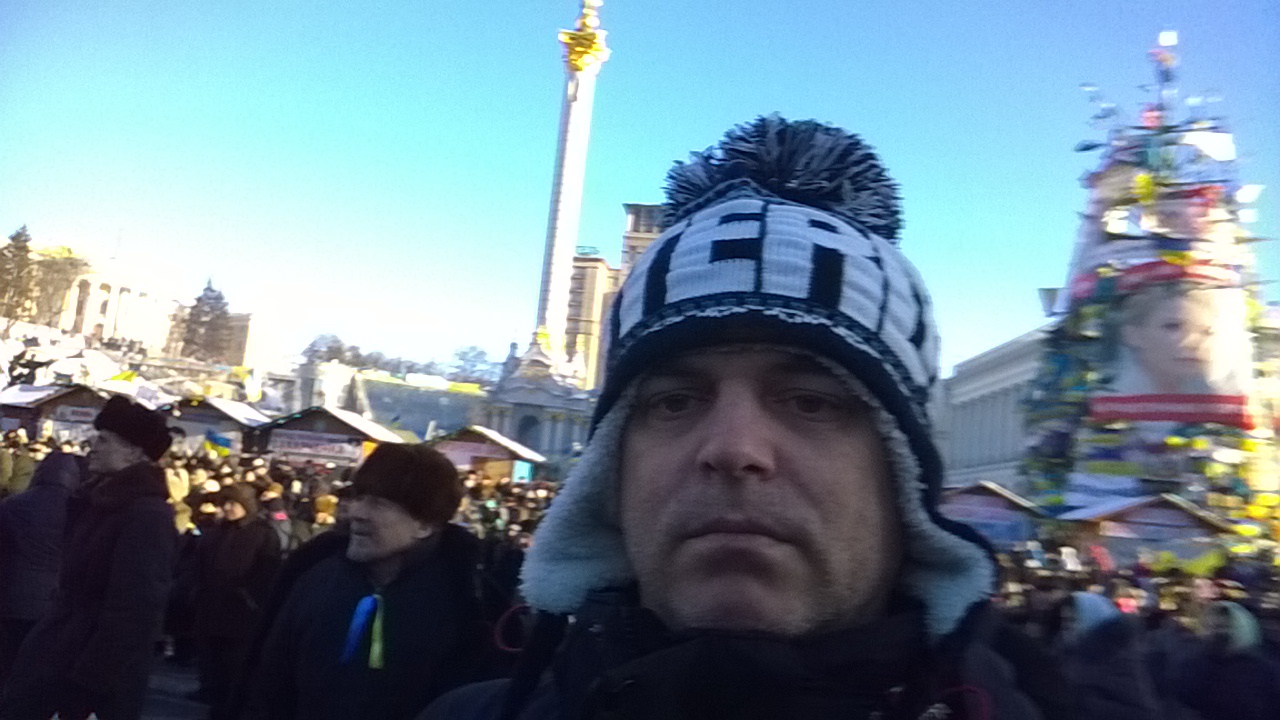 "I had an apartment at Khreshchatyk, and after a birthday party of my friend, in the morning I came to the window and I saw hundreds and thousands of people going by heading to Maidan," he recalls. "Next days I also spent a lot of time talking to students. They had fishing rods for protection, covering their arms with towels against the police… It was so exiting, I liked it, and since then I was more or less back in Ukraine, because I saw hope, I saw people wanted to do something, wanted to build the country. It was a big difference with how things were before."
Now Drost is confident in Ukraine and states, that Kyiv is "very safe, very good for doing business an already is very European." He says, it is a city to which people come to find a job based on their possibilities and knowledge, and not based on family ties or friendship.
"You see people start doing funny things, like men with big earrings that you can see in countries like Latvia. And I think this is a good sign. People express themselves, want to be themselves. And this is different than in 2009, when people wanted to look like businessmen, like they had money. Not anymore, you see change – Kyiv has opened."
Association Agreement is all about improving trade
The Association Agreement between the EU and Ukraine is beneficial for both sides, the businessman states.
"Ukraine is agreed to be one of the best agricultural countries. You have the best soil in the world, and Holland has the best technology in agriculture and great universities. The combination would be fantastic. It is really a win-win situation," he assures.
He was quite shocked and "almost ashamed" that the referendum regarding the Association Agreement ratification will take place. Drost is sure there is not enough information about this deal in Holland and people don't know it is about trade in the first place.
"It's about trading and improving business. Holland has a very long history of trading all over the world, so we should support this."