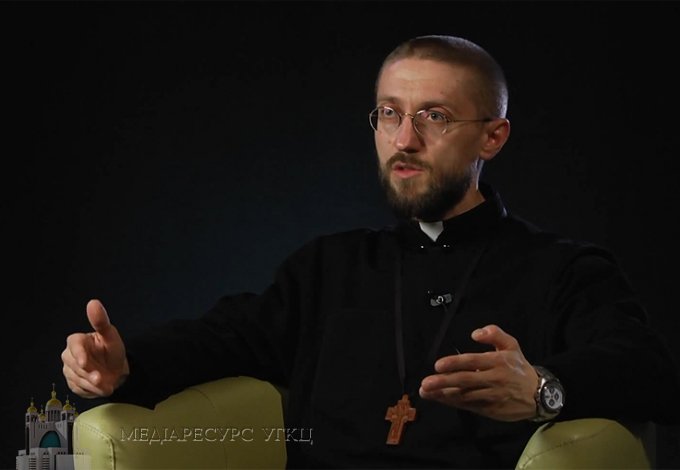 Today the ATO zone is more than a geographical region; it's a natural reserve where humanity, compassion and authenticity have been preserved!!!
I've seen the combat zone. I've been to and still serve in the front lines. I'm not afraid… Yes, it's not agreeable; constant shelling takes a toll on the human psyche. But, it is there in the brutal chaos of destruction and ruin that Ukrainians can find a more profound dimension of human existence.
People become more honest – before God, before others and before themselves. Sincerity helps people become good … and real! Death does not like hypocrisy. It works as a radical arbitrator of human sincerity.
So, I've been pondering over a simple question: what kind of people will we become when there is no more "ATO zone"?
I think that everyone who's been here understands what I mean …
Today we have an army of psychologists working tirelessly with soldiers who have been in combat, who have returned and want to reintegrate into society and everyday life.
If only we could find a battalion of dedicated psychologists who could work just as hard to cure today's Ukrainian society of triviality, lethargy, indifference and lack of spirituality, of this "prestress syndrome" that deprives people of compassion and solidarity, then I think that it would be easier for our veterans to return home …
Sincerity is lacking in Kyiv, as it is everywhere where there is a need for compassion and kindness. What will happens to us when our capacity for recovery, which has been distorted by such cruelty, affects social and personal authenticity?
It's not terrifying to die a man, but it's terrifying to live a fake life; it's frightening just to simulate life …
But, the ATO zone has its limits… this war zone damned by tears shed by thousands of Ukrainian mothers. One day it will be gone…
The main thing is for my boys to come back alive and safe. They are the world's best defenders of the best homeland in the world !!!