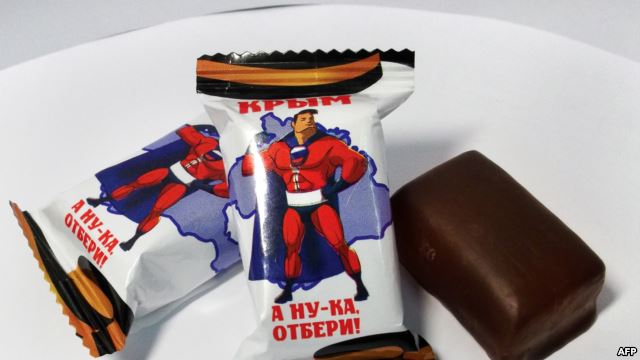 A textbook titled History of Crimea for high schoolers was presented in Moscow, Russia on Wednesday, November 19.
"When we saw those so-called textbooks they used in Ukraine, the scholars were horrified. So soon after Crimea and Sevastopol's reunification with Russia, there was an initiative to write a normal, good, scientific history of Crimea," noted Russian Minister for Culture Vladimir Medinsky at the presentation.
On March 16, 2014, a so-called referendum on the status of Crimea and Sevastopol was held on the peninsula, which resulted in Russia's accession of Crimea. Ukraine, the European Union and the US did not validate this vote and think Russia annexed Crimea.
Ukraine and the West are accusing Russia of supplying weapons and manpower to Donbas, as well as invading eastern Ukraine. Moscow denies these accusations.
Tags: Crimea, International, Russia, Russian aggression, Tweet