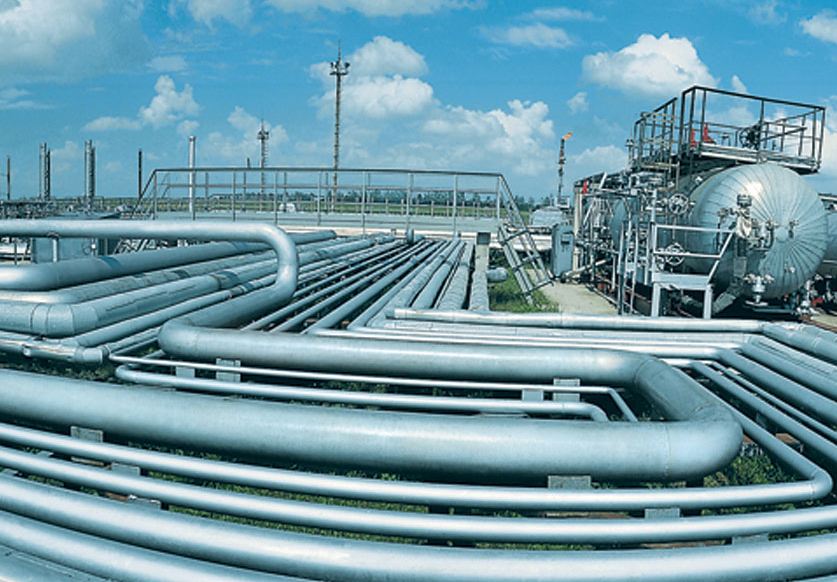 State holding Naftogaz Ukraine has appealed to the Stockholm Arbitrage Court to review its contract with Russia's Gazprom for gas transit through Ukraine, as well as compensation for inadequate pumping through the country.
This information from the state holding's press service was reported by the UNIAN news agency.
Details have not yet been released, according to the newspaper. The company confirmed the appeal, but said that more information would be made public later.
Earlier, the Ukrainian Prime Minister, Arseniy Yatsenyuk, said that the Stockholm Arbitration Court may temporarily settle the dispute.
He noted that Ukraine expects an interim decision on the gas issue both as part of the tripartite negotiations with Russia and the European Union, as well as Naftogaz Ukraine's lawsuit against Gazprom at the Stockholm Arbitrage Court.