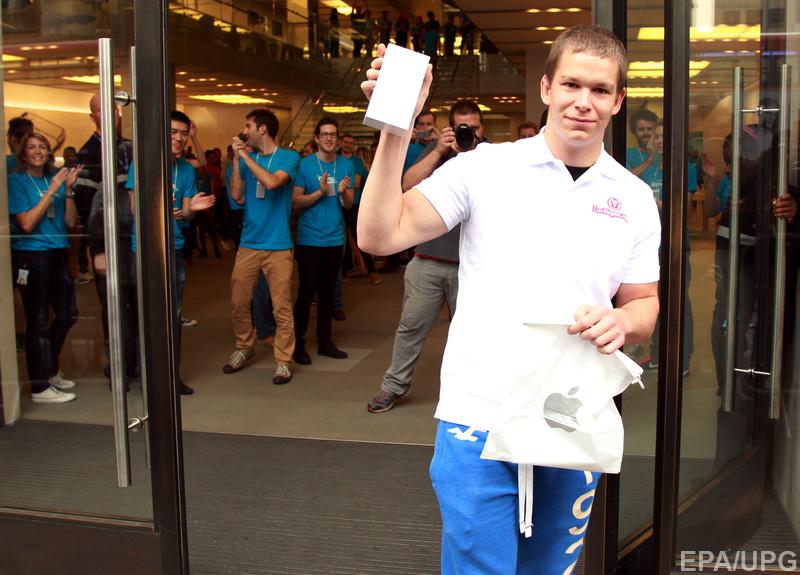 The 'January 1' law also affects all Apple users who will be unable to use their iPhones and iPads.
According to Russian Internet rights spokesman Dmitry Marinichev, neither Apple nor any other company will have enough time to transfer their content to Russian territory by the beginning of 2015, Ridus writes.
"At the moment they are demanding the impossible. The tip of the icebergs of tasks is to buy servers, build or rent data centers and locate everything here. But besides this, the companies also have to replace their software, in order not to transfer personal data outside the country, which means practically all available software. It is absolutely unclear who will control all this and how. So it is impossible to do this starting January 1."
Earlier the law was supposed to come into effect in September 2016, however State Duma members passed the amendments that stated the law would become effective on January 1, 2015.
According to the law, the ban will touch on all usual Internet services: starting with social media and ending with online shopping, as all of them send user data to servers outside of the country.
"You have a phone made by Apple, and an account with iCloud. These are your personal data which are stored in the Apple data center. According to the new law, you cannot use your iPhone starting January 1, because Apple cannot provide its services on Russian territory, as they store their personal Russian data in California," the activist warned.
Only in case everything that has to do with cloud services is removed from the law, iOS users will be able to use their gadgets, noted Marinichev.
Tags: Apple, International, iPhone, Russia, Russian sanctions against West