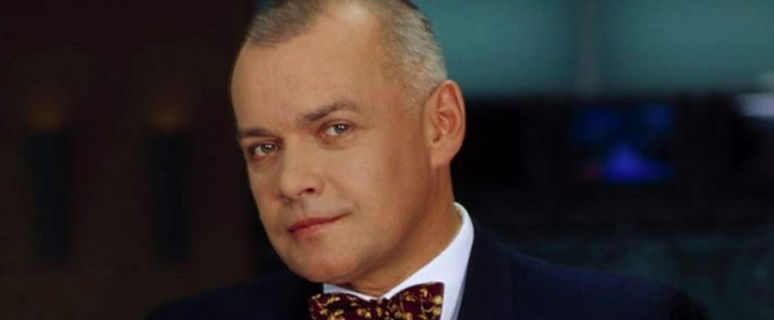 Russia intends to increase funds for its foreign information policy. In 2015, the federal budget will allocate 41% more to Russia Today TV, while subsidiaries of Russia Today will also receive more funding, thus totalling 2.5 times more all together.
In 2015, subsidies for the autonomous non-profit organization TV Novosti (TV channel of Russia Today) will amount to 15.38 billion rubles, as approved by the government's federal budget bill for 2015 and the planned period of 2016-2017.
This year, 11.87 billion rubles were allocated to Russia Today, whereas just a year ago, it was planned to allocate only 10.95 billion rubles. It turns out that next year (2015), government funds for the channel, which broadcasts to and targets foreign audiences, will grow by almost 30%.
Margarita Simonian, chief editor of Russia Today, announced that TV Novosti's budget will be increased due to the launch of channels in French and German.
Subsidies for the international news agency (MIA) of Russia Today will increase even more significantly. Simonian has been chief editor and Dmitry Kiseliov General Director of the agency since December 2013. The draft budget for 2015 points to 6.48 billion rubles, while RIA Novosti, on the basis of which the new agency was created, would get 2.67 billion rubles in 2014, and in 2015 – 2.35 billion rubles. The increase amounts to 142% and 176%, respectively.
Simonian indicated that Voice of Russia (radio) and lesser subsidiaries of RIA Novosti and Voice of Russia have all been integrated into Russia Today.
Tags: International, Russia