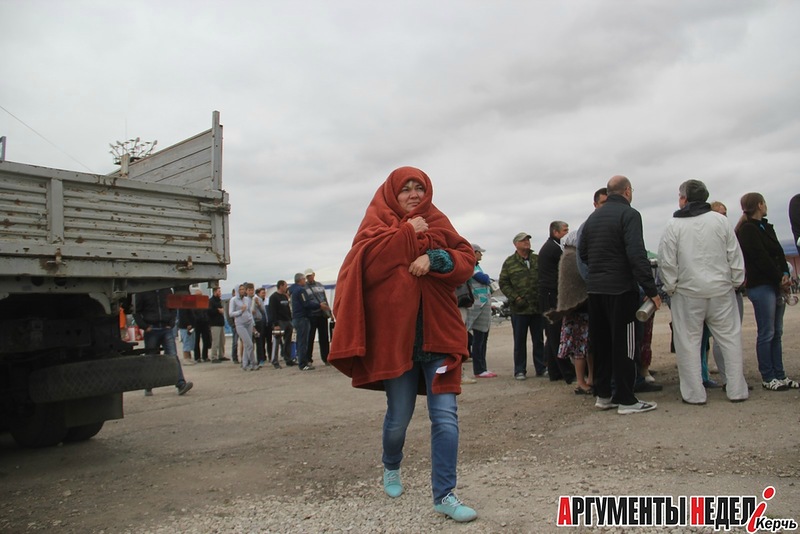 Russia may be rid of its connection to the Ukrainian peninsula within the next several days.
The Kerch ferry, which currently the only mode of transportation that connects annexed Crimea with continental Russia may suspend its services because of impending bad weather.
This is reported by the press service of the universal transport directory in Crimea. According to meteorological services, bad weather is expected at the Kerch ferry on September 23-24: rainfall and an increase in wind to 25-30 meters per second.
As of 10 a.m. on Tuesday, September 23, 1050 cars are waiting in line at the port of Crimea.
Tags: Crimea