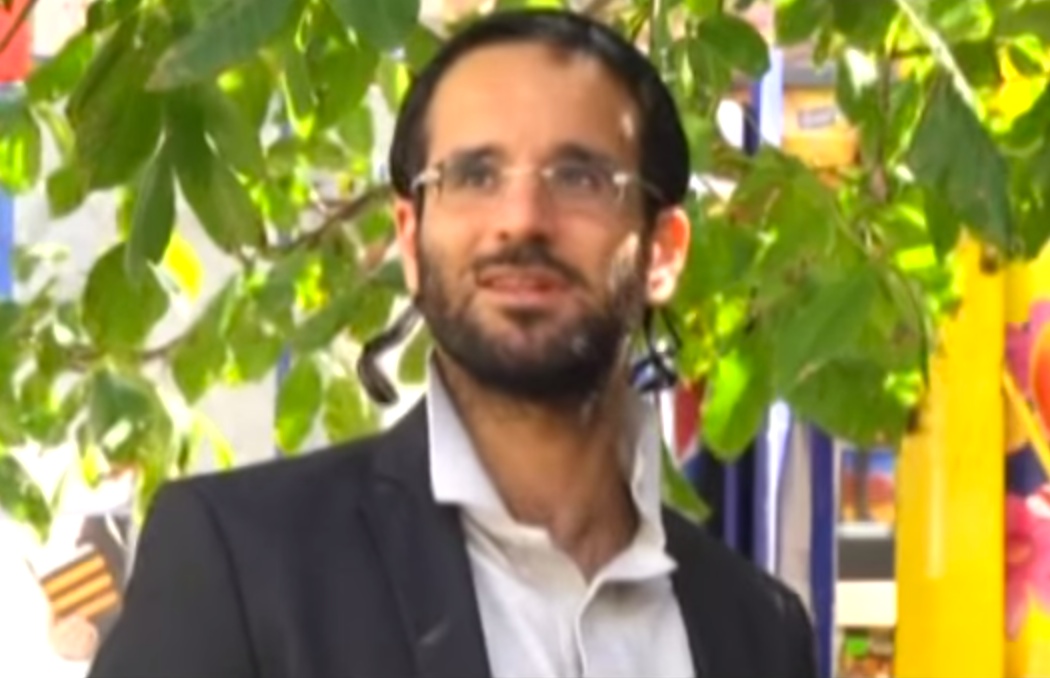 Hassidic Jews are arriving in Uman for the celebration of the Jewish New Year and a visit to the grave of their spiritual mentor, Rebbe Nachman of Breslov.
Hasidim have already set up charity boxes in Uman and are putting money inside. When mass pilgrimage begins, the number of boxes will increase, reports the Jewish community of Kyiv.
This year it is expected that over thirty thousand pilgrims will arrive in Uman to celebrate the Jewish New Year and visit the grave of their spiritual leader.
Artists from the capital have collected almost 70 thousand UAH for the wounded ATO soldiers.
Activists in Poltava set up an Intellectual Garage Sale and collected 6500 UAH for the needs of the army. Mega Polygraph union volunteers gave two armored cars made out of old SUV's to the army. Each car was equipped with bulletproof glass, the body was reinforced with several layers of metal and corners, special carcasses, to which they fixed a large-caliber DSK machine gun.
Tags: Donbas war (2014-present), Jews