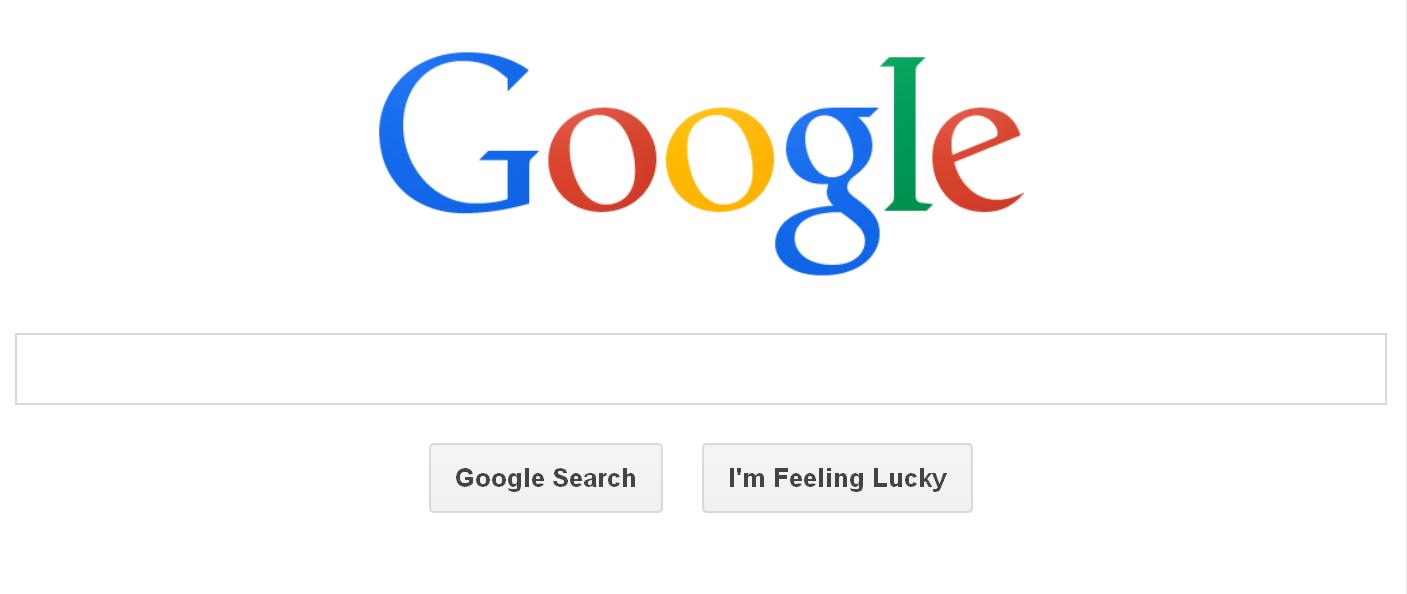 Google must create a subsidiary by early 2015 in order to operate in the Russian Federation, RIA Novosti reported Russia State Duma MP Yevgeny Fyodorov as stating.
Next week the MP plans to send an inquiry to law enforcement agencies about the recent media rumors of Google's collaboration with the Security Service of Ukraine, according to which the internet company was alleged to be providing personal data of Russian citizens.
"We believe that, over time, we must nationalize Google, so that Google in Russia will be transferred under Russian jurisdiction and authority," Fedorov said at a press conference. The MP did not offer formal justification for the possible nationalization.
"The deadline for the nationalization of Google, we hope, is the beginning of next year. These are the soft methods: transfer [of the company] under national jurisdiction, if you like, call it "forced de-offshoring," he added.
According to Fedorov, Russia needs to get prepared for a rather long period of aggression – including informational – toward Russia. The deputy did not explain what he meant by informational aggression and from where such aggression is directed.
---
Source:  Forbes Ukraina
Translated by A. N., edited by Andrew Kinder
Tags: Business, Economy, International, Russia, State Duma