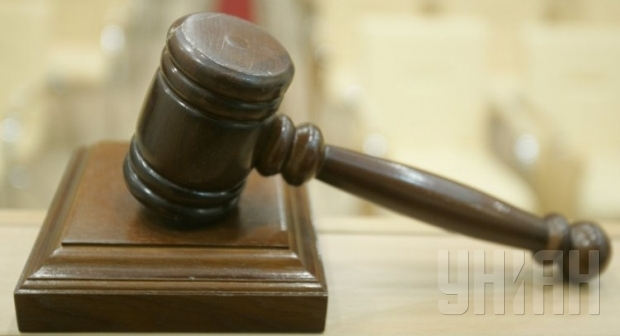 The government of Ukraine under former president Viktor Yanukovych extracted close to UAH 150 billion annually through abuse of public procurement tenders, Justice Minister Pavlo Petrenko said at a press conference on Tuesday, September 9, as reported by UNIAN.
"Over the past four years this phenomenon became widespread, when funds allocated from the state budget were simply stolen. According to the Security Service of Ukraine, about 75% of state appropriations allocated to public procurement were manipulated. This money was simply stolen. We're talking about UAH 150bn a year," Petrenko said.
He noted that, according to the estimates of experts, the misuse of public procurement tenders led to a reduction in GDP by 6 -7%.
According to Petrenko, over the past four years, 30 changes were made to the law on government procurement, which allowed for more than 40 exceptions to the main document, enabling the avoidance of  transparency in the bidding process.
"The long-suffering public procurement law has become (a fictional document) that has been changed constantly with only one goal — to create yet another scheme to extract money from the state budget," Petrenko said.
In addition, he said that almost 82% of all state purchases went through public bidding as recently as 2010. However, during the last four years (during the Yanukovych administration — Ed.), the number of procurements conducted through a transparent process was reduced by half, he said.
As UNIAN reported earlier, Tato Urdzhumelashvili, the former head of Georgia's State Agency for Procurement and Competition, said that  Ukraine is losing at least UAH 100mn a day due to a lack of electronic tenders and corruption in public procurement.
On April 10, the Verkhovna Rada of Ukraine passed the law on public procurement on the second attempt. The law, which calls for a gradual transition from paper to an electronic system for government procurement bids,  is a mandatory part of the package of legislation to combat corruption in public finance that the International Monetary Fund requires for the signing of the program of cooperation with Ukraine. It still has not been implemented.
UNIAN, translated by Anna Mostovych
Tags: corruption in Ukraine, News, Ukraine, Yanukovych