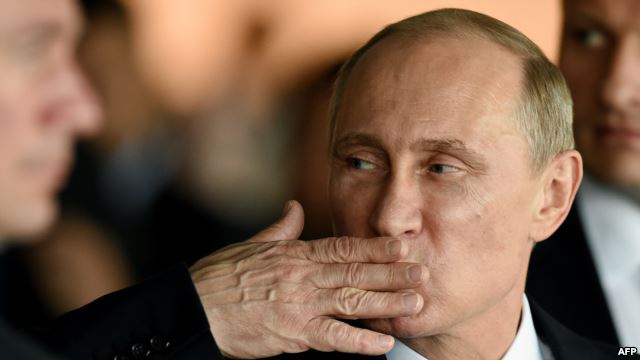 Russian president Vladimir Putin has signed a contract with a French company on building historical theme parks in Moscow and Crimea, the French daily newspaper Le Figaro reports.
This happened the day day after Philippe de Villiers, founder of French company Puy du Fou, had a meeting with Putin in Crimea.
The family theme park in Moscow is going to be built by the Marshall Capital nvestment fund, owned by Russian billionaire Konstantin Malofeev, although he was included in the last EU sanctions list.
The park, with an estimated building cost of $500 million dollars should be completed by 2017. It will be constructed in Moscow near the 'Tsargrad' hotel and entertainment center, also owned by Malofeev.
According to information from Le Figaro, a park project Crimea in also in the works, however, its construction site is not not known.
The USA and EU have imposed sanctions against Russia following the annexation of Crimea in March and the role played by Moscow in de-stabilizing the situation in Eastern Ukraine.
Source:
Radio Svoboda
, translated by Irina Kostyshina
Tags: News