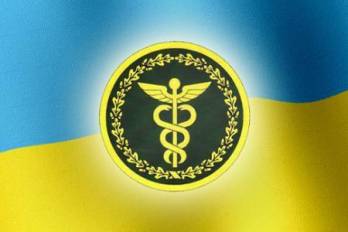 Because of the war in eastern Ukraine, the state budget is losing UAH 250mn per month, Anatoliy Makarenko, the deputy head of the State Fiscal Service of Ukraine, told journalists Friday, August 1, as reported by Interfax-Ukraine.
The State Fiscal Service has determined that monthly payments to the state budget have decreased by UAH 250mn because border customs posts and checkpoints have been closed in the Luhansk and Donetsk oblasts where active fighting has been taking place, Makarenko said.
"The situation on the eastern border is extremely tense. Today two customs posts are functioning on the eastern border, but 10 checkpoints and customs posts in the Luhansk and Donetsk oblasts are not functioning. Yesterday we had to move the Luhansk customs post, but I'm unable to say where the governing command post for this region will be located. I simply want to save the lives of my colleagues," he said.
According to Makarenko, the State Fiscal Service has helped families of the customs officers working in the region move to Kyiv indefinitely
"I want to emphasize that there are no traitors among the personnel. Moreover, the loss of budget revenue from these regions is much smaller than we expected," he said.
Translation: Anna Mostovych
Tags: Donbas war (2014-present), News