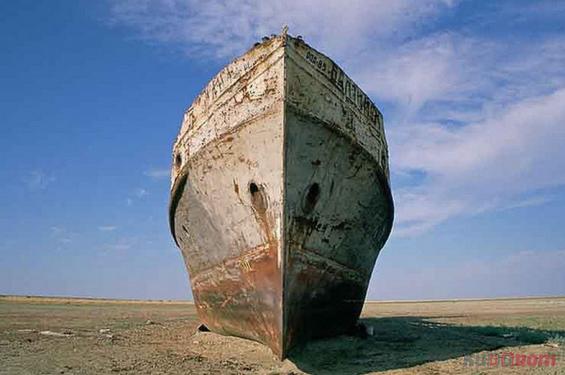 Only Russia will be investing in the construction of a bridge over the Kerch Strait, estimated to cost approximately 247 billion rubles [$7 billion USD].
This was stated by Russian Vice Prime Minister Dmitry Kozak, reports Censor NET citizen Zerkalo Nedeli.
"The sole investor will be the state. The investor will be the federal government: the Ministry of Transport, specifically the Federal Service for Road Maintenance," he said.
Private investors will not participate in the construction of the bridge over the Kerch Strait since there is no opportunity to ensure its profitability by implementing a toll, because of the absence of a free alternative.
The bridge over the  Kerch Strait will directly tie Krasnodar Krai [Russia] to Crimea.
At the moment, the only way to reach the peninsula from continental Russia is through Ukraine or through the [Kerch] Strait ferry.
Construction is planned to start in the fall and the preliminary cost of the project is about 280 billion rubles ($8 billion).
The head of state-owned company "Russian Roads" ("Avtodor") stated earlier that Chinese, European, and Russian companies could invest 80 billion rubles ($2.3 billion) there.
However, Kozak denied rumors that private investments would be involved in construction.
"Profitability is necessary to involve private investors. And what does that mean? That we have to make a toll road. It is a political decision," said Kozak.
He added that, to make a toll road, a free alternative has to also be available.
"There is no such alternative, except the ferry, which is not free," he said.
It was reported previously that the European Union expects international financial institutions will abstain from financing projects which might acknowledge the annexation of Crimea as legitimate.
Additionally, the EU suspended its project for developing tourism in Crimea, which cost 5 million Euro.
Source: Censor NET
Translated by Mariya Shcherbinina, edited by Elizabeth Martin
Tags: Crimea, International, Kerch, Russia