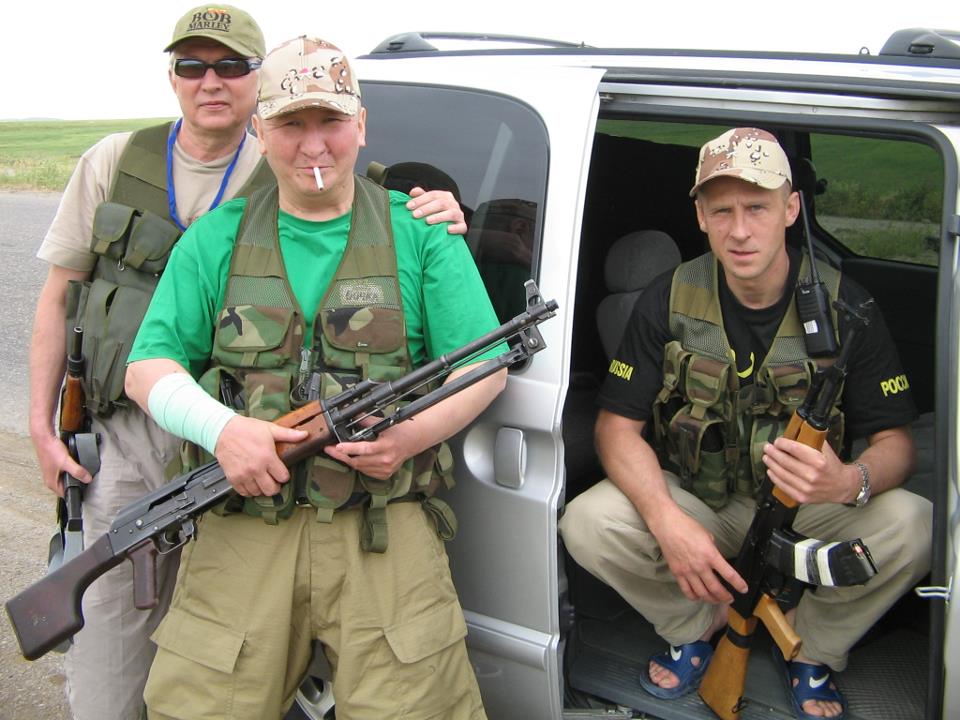 "Dnipro-1" battalion captured a mercenary who confirmed during questioning that on July 17th the passenger airliner was downed by the terrorists using a "Buk" complex imported front he Russian Federation.
The video of the questioning was published by the press service of Dnipro-1 battalion, reports Censor NET citing LB.
The terrorist surrendered after a long battle during the operation to neutralize the Donetsk People's Republic (DNR) groups "Oplot Spetsnaz" on July 18th in the suburbs of Mariupol. Another four mercenaries were killed in the crossfire.
At the questioning the hostage claimed he corrected the fire directed at roadblocks. As such, the mercenaries were laying out their path to Mariupol to land a blow to the city, and also cleared the way to the Russian border in order to receive weapons on part of the Russian Federation without any obstacle. In particular, this group used hand grenade launchers and mine launchers to shoot at the radio location post, which supervised vessel transportation in the Azov Sea. This way, the mercenaries opened a seaway at the Ukraine-Russian border near the shoreline. In case the mercenaries had succeeded in getting out of Donetsk, a blow could have been landed to Mariupol with the further advance of the mercenary army to Zaporizhya Oblast.
About 50 Ukrainian servicemen died throughout the entire period due to the group's activities.
During the questioning, valuable information was received in regard to weapon supplies to the mercenaries and the involvement of high-standing Donetsk officials in the affair. During the questioning the mercenary mentioned that the terrorists have heavy weaponry produced in Russia, which is already on Ukrainian territory, including the Buk complex, which was used to down the passenger Boeing 777 of the Malaysia Airlines over the area of Donetsk Oblast, currently controlled by Russian terrorist mercenaries. The hostage said: "As to the downed airplane, I can definitely confirm that the shot was made on part of the DNR by Buk for sure, as the DNR has those Buks at their disposal."
He claimed that the weapons are being supplied from the Russian Federation, and in a phone call one of the DNR leaders confirmed to him that as of July 15-16 the mercenaries had two Russian Buk complexes in their arsenal.
The hostage was handed over to SBU servicemen for further investigation.
Source: censor.NET
Translated by Mariya Shcherbinina
Tags: Archive, Buk, Donbas war (2014-present), Malaysia Airlines flight MH17, Terrorism