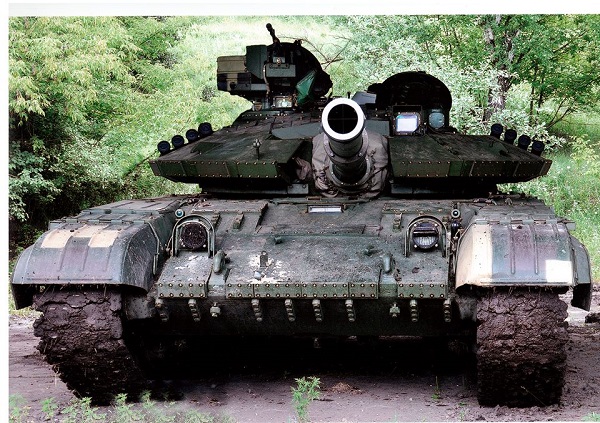 Tomorrow the Ukrainian National Guard will receive its first tank – a T64-B1M. This was stated by the Minister of Internal Affairs of Ukraine Arsen Avakov on his Facebook page.
"It is a T64-B1M. Starting tomorrow it will join the ranks of the National Guard of Ukraine. It is the first tank to join the guard forces. Nobody expected to see it among the National Guard forces even several months ago."
"Today, during the war of terror started by Putin's regime, this baby, modified for city conditions is a long-awaited reinforcement for the military. It comes from Kharkiv. And it will have company. Let us force terrorists into peace!" , – Arsen Avakov wrote.
Source: Glavnoe
Translated by Mariya Shcherbinina
Tags: Donbas war (2014-present), national guard, Ukrainian Army