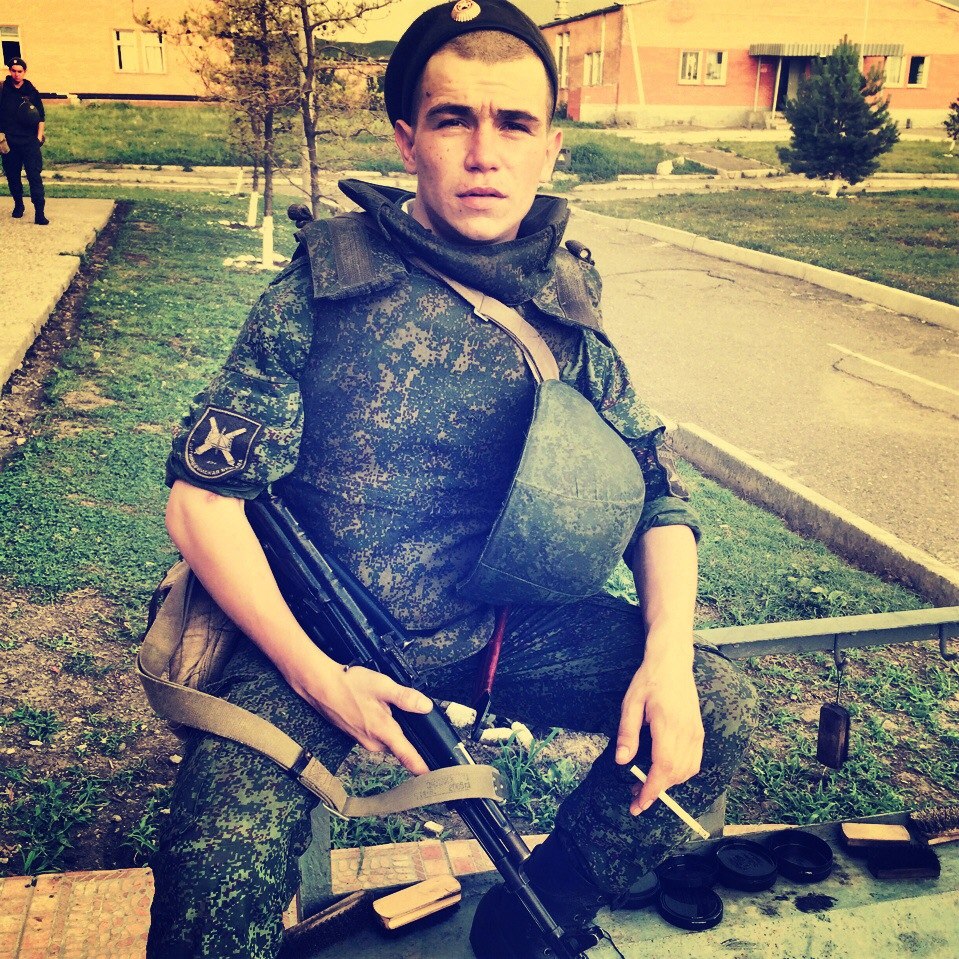 Russian soldier Vadim Grigoryev posted proof of a Russian attack on Ukrainian territory via the social network VK.com (Vadim's page was promptly deleted, a copy can be viewed  here).
On the afternoon of Wednesday July 23, Grigoryev wrote "Been shelling Ukraine all night."
He attached two photos to the post:
Earlier, on July 19, he posted photos with his fellow soldiers, writing that they've been at the Ukrainian border "in the fields, unwashed" for two weeks.
Grigoryev's photos on VK.com are geo-tagged, and apparently were taken in the Matveevo-Kurganskiy district of Rostov region, Russia.
We remind that previously Ukraine repeatedly claimed shelling of its territory from Russia.
For instance, at night on July 23 Ukrainian anti-terrorist forces twice came under Russian rocket fire in the border regions.
Source:
InfoResist

Translated by Kirill Mikhailov
Tags: Donbas war (2014-present), exposed on social media, Rostov, Russian military