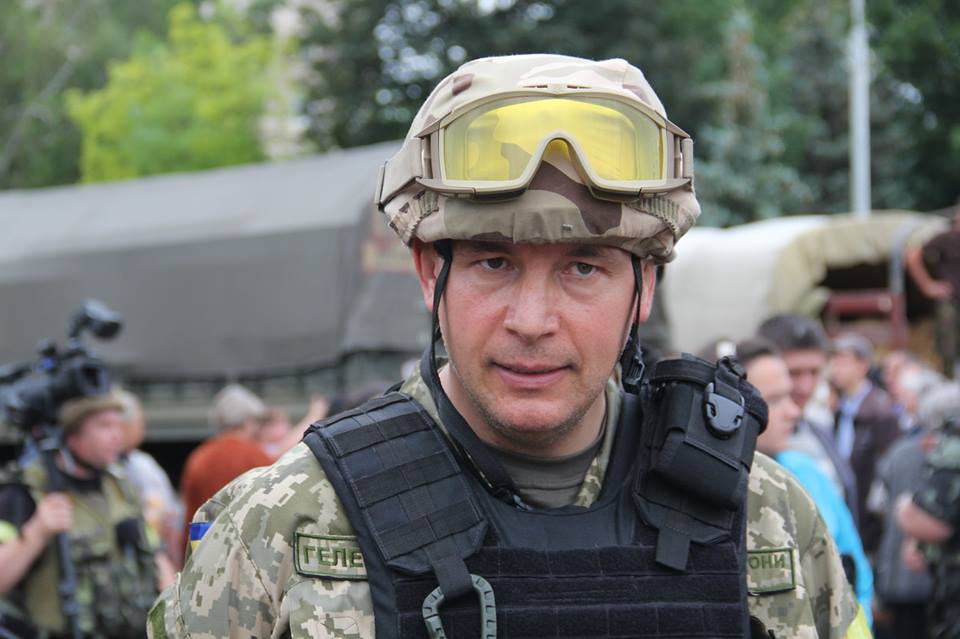 The mechanic of the An-26 transport plane shot down by terrorists in Luhansk Oblast on July 14 was saved from the terrorists by local people, the Minister of Defense Valeriy Heletei wrote in his Facebook, July 19, reports Ukrainska Pravda.
"One of the members of the crew of An-26 that was treacherously shot down by Russian mercenaries in the Ukrainian sky has been saved. The mechanic of the An-26 plane was not taken prisoner, but with the help of caring people was saved, hidden from the gang of terrorists and eventually transferred to a safe area," he wrote.
According to Heletei, on July 14, communication with the Air Force plane An-26, which was providing air transport support services for ATO (antiterrorist operation), was cut off at 12:30. At the time the plane was at the height of 6500m. Subsequently several crew members of the downed plane established contact with the General Staff.
"There was  conflicting information about the member of the Armed Forces of Ukraine. The worst was information that this courageous man was supposedly captured. This military man is now safe," Heletei stated.
As previously reported, two aviators of the An-26 shot down on Monday, July 14, were captured by terrorists and the fate of the other six as of Tuesday morning, July 15,  was unknown. Subsequently it was reported that four crew members had been rescued by ATO forces.
The head of the Security Service of Ukraine (SBU) Valentyn Nalyvaichenko said that the SBU has irrefutable evidence that the An-26 was struck by Russian military forces.
Translation: Anna Mostovych
Source: Pravda
Tags: News