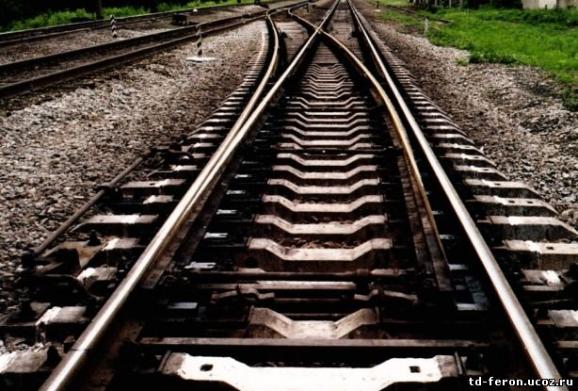 A railroad bridge near the village of Zelenyy Kolodyaz was blown up Sunday, June 29, at 3:00, reports Espreso TV citing LB.ua.
According to local residents, the metal track and bridge supports  have been damaged. In neighboring houses the glass in the windows was knocked out.
The press service of the Interior Ministry in the Kharkiv Oblast confirmed this information. According to police, the explosion occurred at the site of the Mokhnach- Zelenyy Kolodyaz  Station of the Southern Railroad. The conductor of the Adler-Kyiv passenger train noticed the damage in time and was able to avoid an accident.
"Trains were stopped. The No18 Adler-Kyiv passenger train took a detour to its destination. There was no evacuation, said a spokesman at the Interior Ministry.
On June 24, in the Zaporizhzhia Oblast the railway bridge of the Prydniprovska railroad was blown up.
On June 27, at the Horodna station (Luhansk Oblast), two explosions occurred at the railroad bridge.
Source: Espreso TV
Tags: Donbas war (2014-present), Eastern Ukraine, News, Terrorism