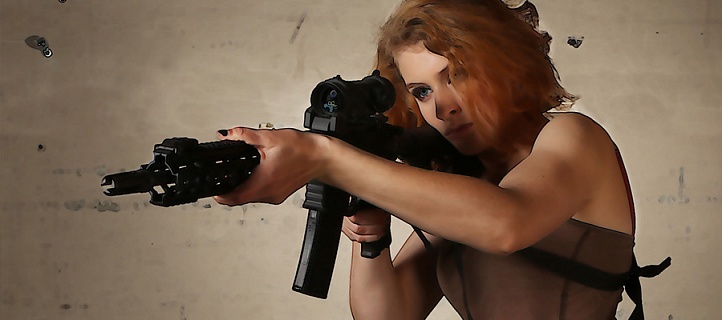 According to Russian news site Rubaltic.ru, this is a likeness of one of the "Baltic Amazons" fighting the Russian military in Ukraine. Curiosly, they borrowed the image from Russian video-gaming site Gamer.ru.
The flood of news stories from a country as large, diverse and strange as the Russian Federation often appears to be is far too large for anyone to keep up with. But there needs to be a way to mark those which can't be discussed in detail but which are too indicative of broader developments to ignore.
Consequently, I present a selection of 13 of these other and typically neglected stories at the end of each week. This is the 34th such compilation. It is only suggestive and far from complete – indeed, once again, one could have put out such a listing every day — but perhaps one or more of these stories will prove of broader interest.
And six more from countries neighboring Russia:
---
Related:
Tags: anti-Ukrainian propaganda, Baltic states, China, decommunization in Ukraine, Donbas war (2014-present), economic crisis, great power imperialism, HIV/AIDS, international, Kazakhstan, poll, poverty, Russia, Russia-China relations, Russia-US relations, Russian imperialism, Russian militarism, Russian propaganda, sociological survey, Tajikistan