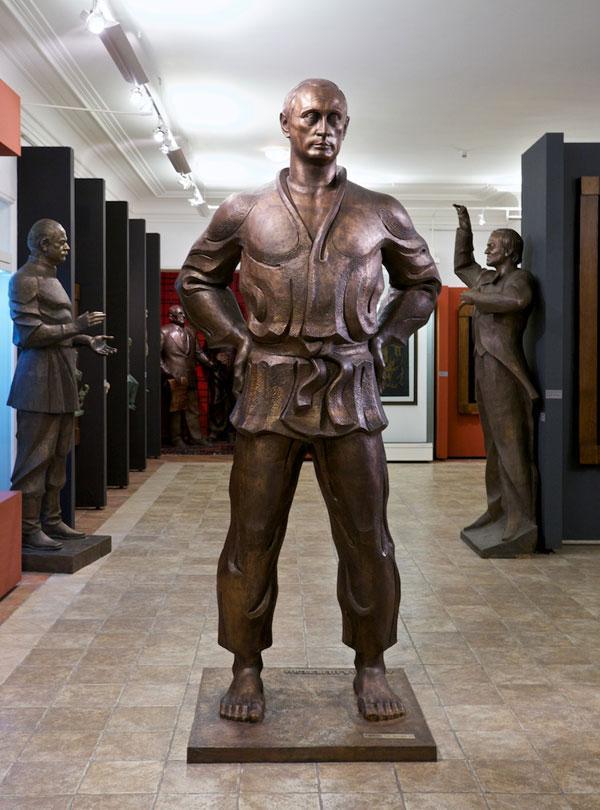 A monument to Vladimir Putin
Disturbing events are happening with such dizzying speed that it is impossible to keep up with all of them. Indeed, this flood seems to be part of the Kremlin's strategy to overload everyone's cognitive system so that no adequate assessment or response can be developed or employed.
The last few days have been especially full of such developments both large and apparently small that are at risk of being ignored as new events push them out of the news cycle. Although it is far from complete, here is a list of ten such reports that must not be ignored or forgotten:
Edited by: A. N.
Tags: Archive, FSB (Russia's Federal Security Service), Nadiya Savchenko, Putin, Russia, Russian economy, Russian society