On 6 June 2023, Ukrainian soldiers intercepted all 35 Х-101/Х-555 cruise missiles launched by Russian forces on Ukraine from the territory of the Caspian Sea, Ukrainian Air Force reported.
According to the head of the Kyiv Regional Military Administration, Serhii Popko, air defense units based in the Ukrainian capital detected and shot down over 20 Russian targets from 00:30 to 04:00 a.m. A dormitory, a hospital, and power lines were damaged in the attack, but no casualties were reported.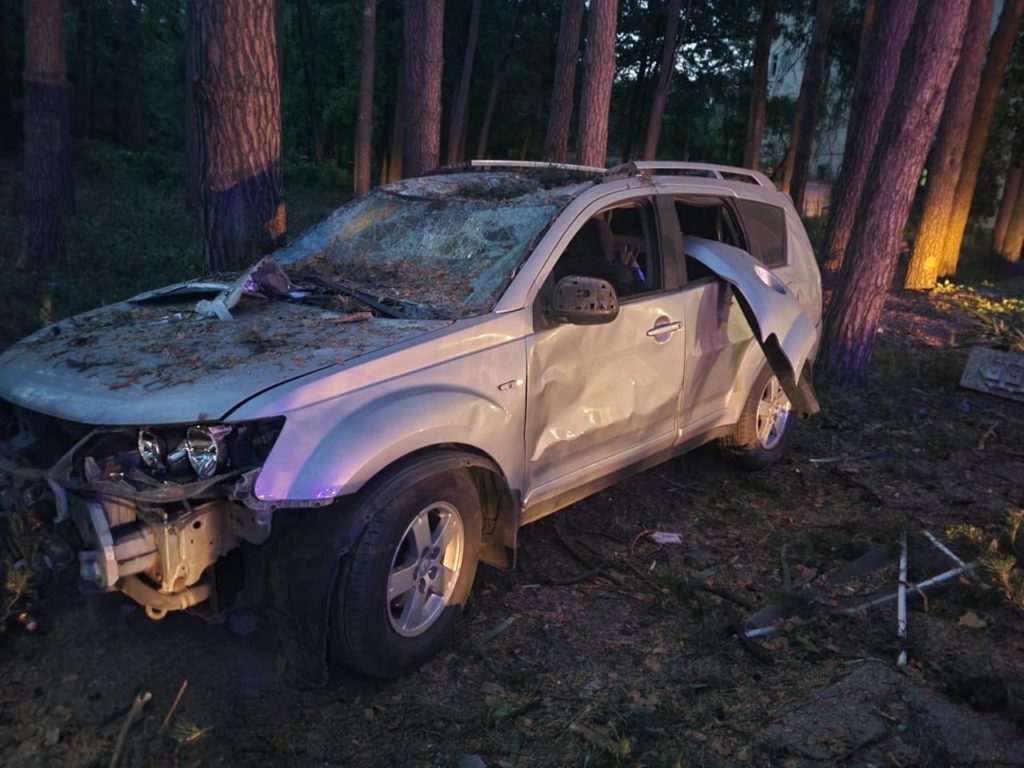 Later, the Kyiv Region Police chief, Andrii Nebytov, said that seven residential buildings and civilian infrastructure objects were damaged as a result of the strike, and missile fragments were found in Kyiv Oblast.