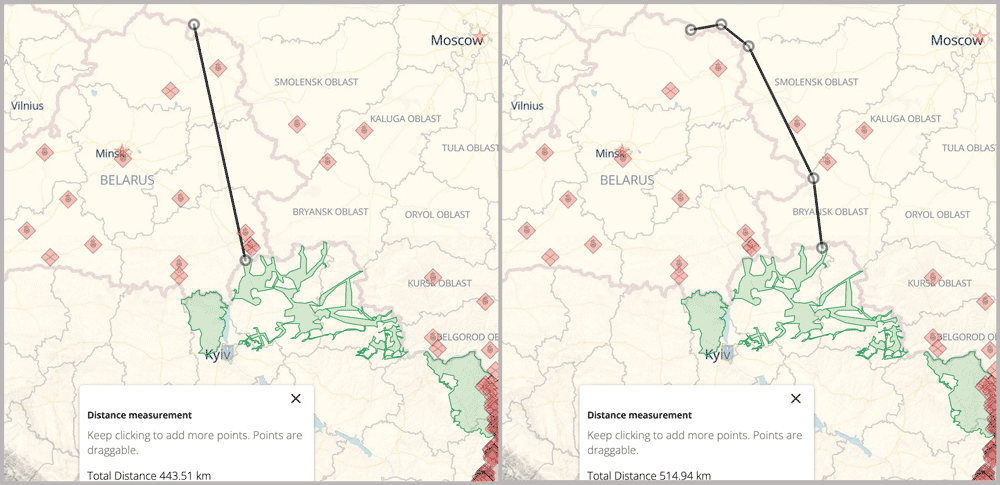 Location of the alleged drone attack on Russia's Pskov Oblast. Map: Deepstatemap 
A one-way attack drone attack targeted an oil pipeline infrastructure in the Pskov Oblast of Russia, according to the region's governor, Mikhail Vedernikov. He reported no casualties in the early morning explosion near the Pskov village of Litvinovo in Nevelsky District, later updating that two UAVs attacked the facility.
According to the Russian Telegram channel Baza, around 5:30 a.m., the attack targeted the Transneft pumping station, damaging the facades and windows of three administrative buildings.
The village of Litvinovo is located approximately 450 kilometers from Ukraine across Belarus, or over 500 kilometers by bypassing Belarus through Russia.
Read also: